November 26, 2018
Posted by:

simba001

Category:

Case Studies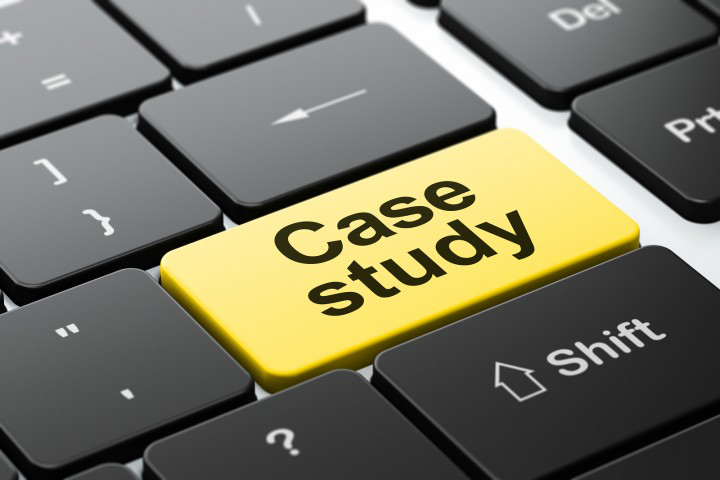 Challenges faced by Adhujo Flava Restaurant
Being located in the heart of Westlands Nairobi, we have to deal with a large number of customers every day. To maintain the customer pressure at peak time (morning, lunch hour and evening rush hour) we have to deal with them with a faster transaction rate. Slower transaction rate is a barrier between the customer satisfaction and profit.

We were using manual billing and manual kitchen tickets system. Customers used to pay their bills and we used to make their bills, KOTs and coupons manually. But at the peak time it is become impossible to maintain such age old procedure with the increasing customer pressure. At the day end we have a heap of bills to calculate all them manually.
Now we can see all business reports (sales, stock, performance analytics) whenever we want
Specific Requirements of Adhujo Flava Restaurant
☆ Decrease transaction time ☆ Increase number of customers served
☆ Fast training of our staffs (We have running business so can't afford more time to spend on staff's training)
☆ Fast reporting system ☆ Simplify management duties
☆ Customer satisfaction
Restaurant Software in Kenya Solution by SimbaPOS
We were asked to buy computers, POS printers, and SimbaPOS software. SimbaPOS Restaurant Software in Kenya also provided us full training about the software. Currently we were running…
➤ POS System based transaction (customer pays bill and software generates the coupons at a very fast rate)
➤ Software also prints KOTs for specific kitchens, separately. We just feed the items in the software and it prints the KOTs in respective kitchens automatically. By using this methods transaction time decreases tremendously
➤ Now we can see all business reports (sales, stock, performance analytics) whenever we want
➤ SimbaPOS provided a very good, efficient and fast Installation and training about the software
➤ Now I can restrict the users from viewing the reports and they can concentrate on their specific jobs
➤ Above all our customers are very much satisfied with the newly installed system, now they don't have to wait longer for their foods
Benefits Derived using SimbaPOS
With the SimbaPOS System in place, we managed to increase our business, now we have…
✔ Happy Customers ✔ Happy Suppliers
✔ Happy Staff ✔ Increased Margins
✔ Automatic , Accurate, Reliable Reports ✔ Easy Stock and Expenses Management
In order to succeed in the Restaurant/Bar industry, you need to be smart and use our Restaurant Software in Kenya . Get in touch today with us today via email or call +254 715 103 468 and see your business grow!