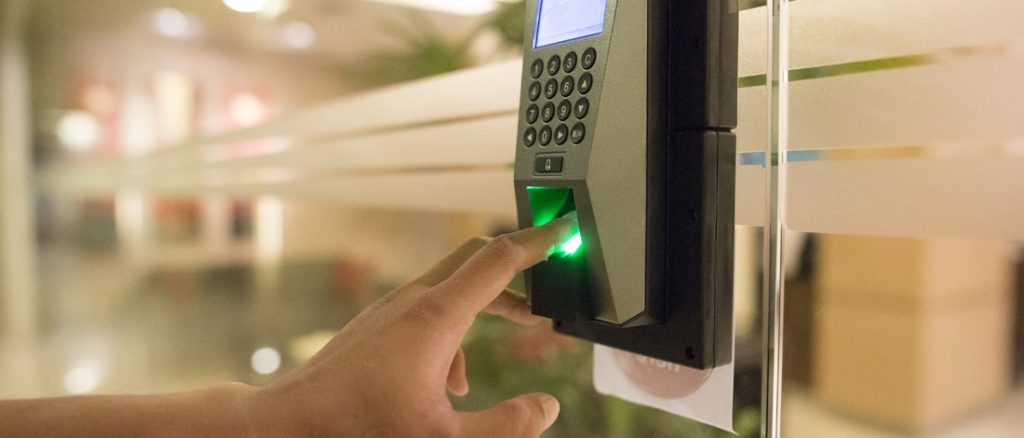 Access Control Systems in Kenya to meet Every Need, Every Situation
If you are thinking about ways in which to best secure your business, then you might want to consider the installation of an Access Control Systems in Kenya. This restricts access within certain areas of your building, effectively allowing you to keep away unauthorized people while allowing those with authorization access by specific control points.
Access Control System for Business & Office Use
Monitor & Control Who Can Enter / Exit Your Premises
Are you looking for an access control system in Kenya that provides convenient entry to authorized persons with security measures for those who are not?
Want to have control over who enters your stock room?
Do you need to monitor entry of suppliers and visitors or to keep track of access to common or sensitive areas?
Are you looking for an access system with an audit trail function that can be used for timesheet or payroll verification?
SIMBAPOS offers a comprehensive Access Control Sytems in Kenya to meet every need and situation.
We offer a range of sophisticated, tailored access control systems including PIN CODE, Swiping Card and TOKEN ENTRY as well as BIOMETRIC ENTRY. All are fully auditable, which is essential for commercial and larger properties. Our bespoke access control systems in Kenya can also be integrated with door entry, intruder detection and CCTV systems according to your specific requirements.