SimbaPOS Partner Program
The  SimbaPOS Partner Program is specifically designed for IT Companies, IT Professionals and other business that are willing to provide cutting edge Point of Sale Software for Restaurants, Hotels, Bars and Retail Industry.
With two levels available, the SimbaPOS Partner Program (SPP) gives you the flexibility to engage and suit your business needs. Whether Associate or Elite, the SPP delivers the tools, expertise, and support that you need to increase profitability and accelerate your success.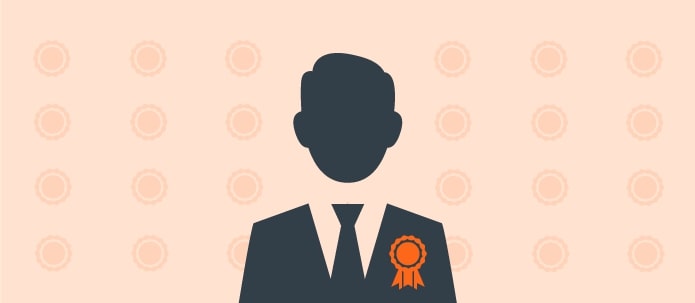 Associate Partner
Our standard partnership level features a package of valuable benefits.
The Associate level is the entry point into our SimbaPOS Partner Program and is suited for Independent/Freelancer IT Professionals and upcoming companies looking into growing their business.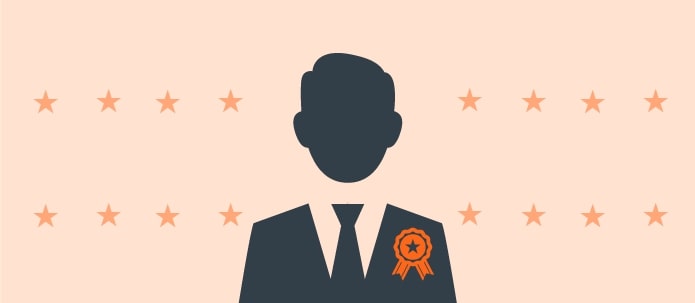 Elite Partner
Our top-tier partnership introduces 10 additional benefits, including discounts.
Elite status is awarded to well established partners delivering a higher level of commitment, including sales volumes, resource allocation and enhanced business engagement.
SimbaPOS and You – Partnering for Success!
The SimbaPOS Partner Program is designed to deliver the tools and support your business needs to maximize your investment in our Point of Sale (POS)Solutions
SimbaPOS Partner Program members can leverage a wide range of programs and benefits built to help drive business success and revenue growth.
Discounts

on Software Listed Price

Company/Business listing

in online Partner Directory
Co-branded

Sales/Marketing Materials



Free

Unlimited Training

Referral of Sales Leads

from our Website


Demo Assistance

Installation and

Set-up Assistance

 Increased Access to Product Management

Assignment of Technical Account Manager

24/7 Phone Technical Support