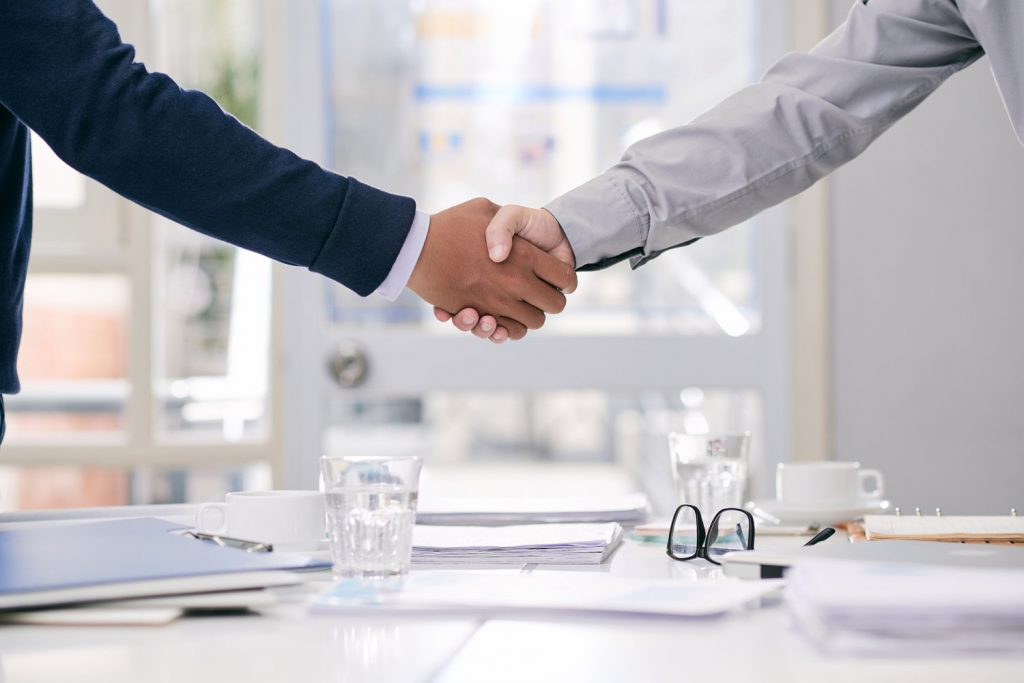 Let Us Grow. Together.
Technology and business automation is the future. SimbaPOS is an Affordable, Reliable and Easy to Use Point of Sale Software for Restaurants, Hotels, Bars and Retail Industry. Our goal is to empower Small and Medium Size Business to efficiently Manage & Grow their operations.
To get started as SimbaPOS Partner (limited opportunities), please fill in the application below and we will get in touch immediately.
SimbaPOS and You – Partnering for Success!
The SimbaPOS Partner Program is designed to deliver the tools and support your business needs to maximize your investment in our Point of Sale (POS)Solutions
SimbaPOS Partner Program members can leverage a wide range of programs and benefits built to help drive business success and revenue growth.
Discounts

on Software Listed Price

Company/Business listing

in online Partner Directory
Co-branded

Sales/Marketing Materials



Free

Unlimited Training

Referral of Sales Leads

from our Website


Demo Assistance

Installation and

Set-up Assistance

 Increased Access to Product Management

Assignment of Technical Account Manager

24/7 Phone Technical Support