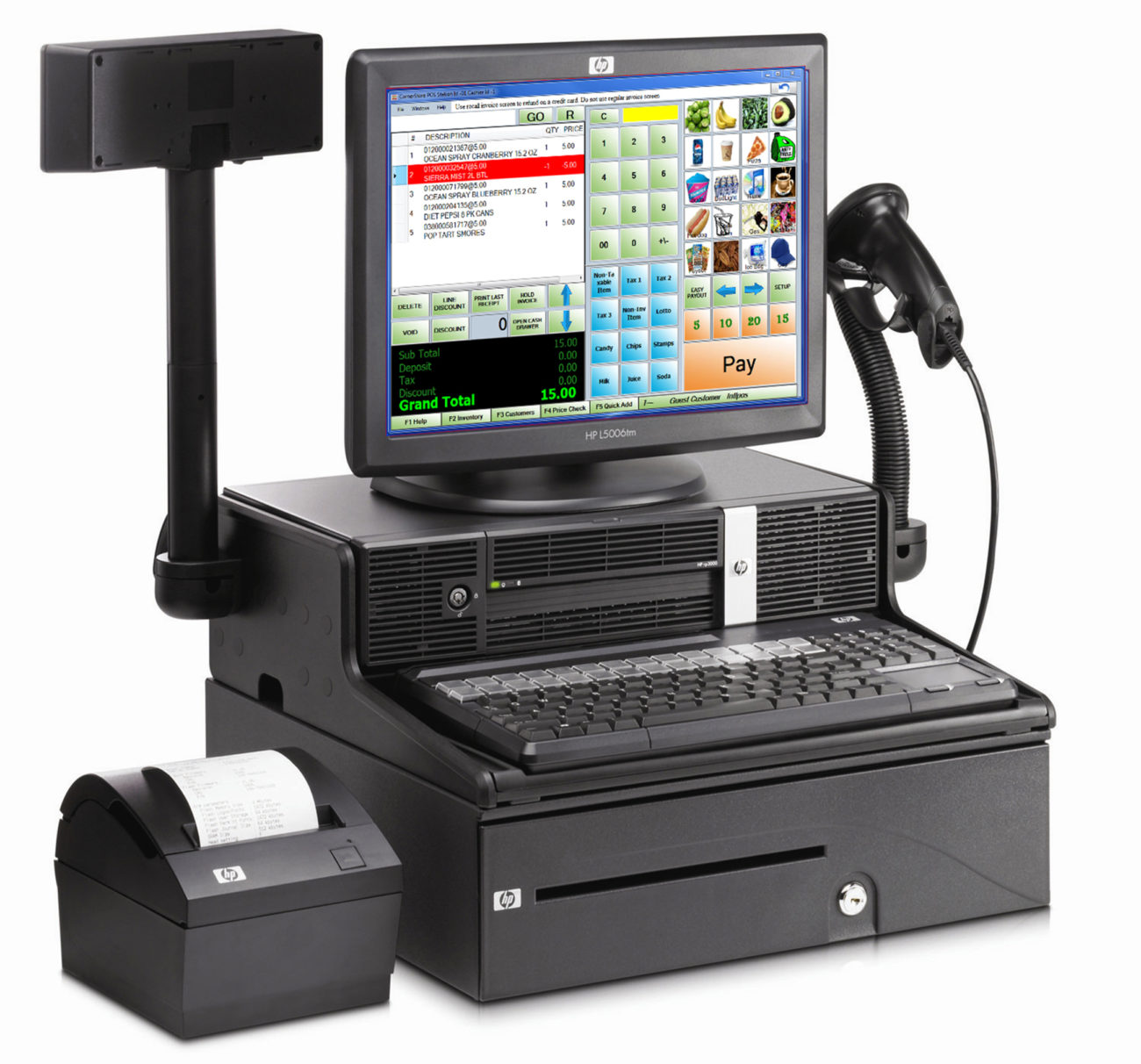 Are you looking for a Supermarket POS Software in Kenya? You're at the right place! Our Supermarket POS Software in Kenya is custom built with great features to enable you run your supermarket smoothly. Some of our key features include stock management, sales reports, user access control rights, KRA tax integration, financial accounts etc
Quick checkout process with easy billing and receiving of payment from customers
Get sales reports at the click of a button. Daily/Weekly/Monthly, Itemwise, Categorywise etc
Control what users can access on the system by creating roles e.g. Admin, Supervisor, Cashier
Use existing product barcodes or easily create your own barcodes for product identification
Receive stock, view stock movement, set minimum/maximum/re-order levels, optimize stock
Run as many service terminals as needed with the same speed and efficiency of running a single one.
Financial Accounts, Taxes, Expenses etc
The software allows for KRA Fiscal printer/ESD integration, expenses management as well as financial accounting
Unlike the old cash registers or manual process, our Supermarket POS Software in Kenya streamlines the processes of business, tracks inventory, and controls business cash flow. It also provide vital data for you to use to enhance your return on investment and improve customer experience. A quality POS system is key to the success of modern business.  Contact us via Email, Phone or Visit our offices to get started today.

Contact Us Today On +254 700 001779 To Order/Inquire
Contact us at the SimbaPOS office nearest to you or submit a business inquiry online.
We have used SimbaPOS in our restaurant and bar for over one year and I'm pleased with it. The software is very stable and reliable. I can recommend SimbaPOS to all restaurants
Michael S
Director, Royal Palace Restaurant and Pub