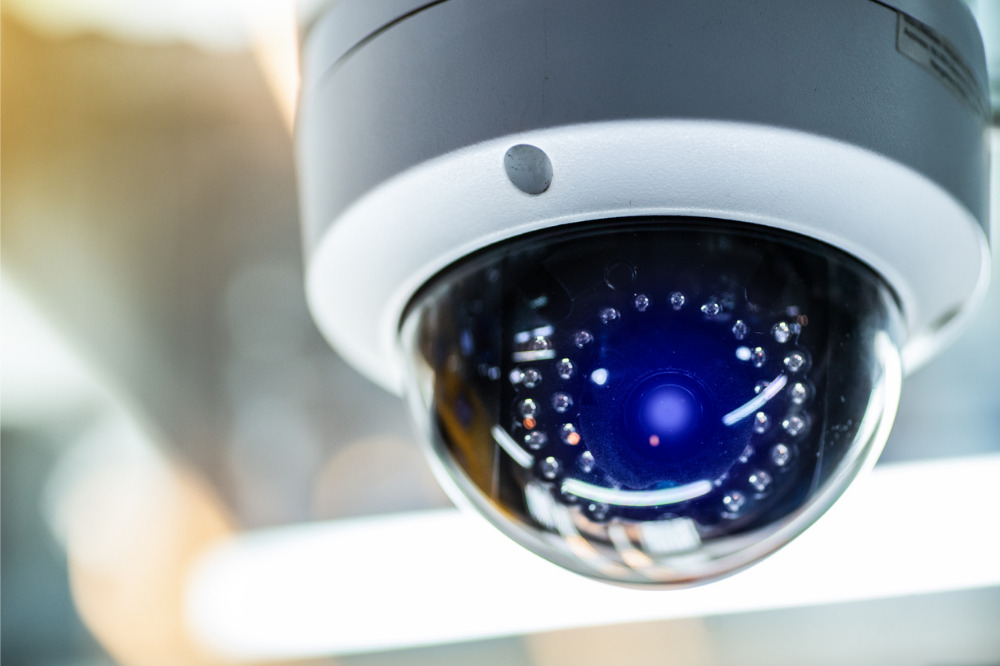 Protect Your Business and Valuables with CCTV in Kenya
Feel Safe & Secure, 24 Hours a Day
We install state of the art CCTV Security Systems throughout Kenya – giving you the best levels of service, the best protection against theft and vandalism and amazing customer service 24/7.
Expert installation of CCTV in Kenya systems for businesses and offices
Repairs and upgrades to existing CCTV camera systems
Professional advice on crime reduction, security and specialized CCTV Systems in Kenya

As one of the leading CCTV Installers in Kenya, we employ expert engineers who help you with all types of CCTV installation throughout Kenya – contact us today for a quote/site survey.
Professional CCTV Installers in Kenya
At SIMBAPOS, we give you the power to know exactly what's been happening in your business 24 hours a day. Nothing is left to question. The moment an incident occurs you can check your irrefutable record and take the action to make sure it never happens again. We have specialists and trained  CCTV Installers in Kenya to ensure your business is protected.
CCTV is even more useful as a deterrent. The mere sight of a camera is enough to make people think twice about their actions. It is most effective if people can see a monitor displaying a live feed. CCTV Systems in Kenya also deters threats from within your own business, particularly to cash and stock.
CCTV really helps where staff interact with the public. CCTV Systems help to protect staff, supervises staff, guides training programs, and ensures cash and stock are handled honestly. It is in this area that you will get the greatest payback.
All installations begin with a site survey to discuss requirements and budget. Send Email or Call us on 0700 001779 to have your site survey within 24 hours!