June 14, 2021
Posted by:

simba001

Categories:

Benefits of POS, POS Software in Kenya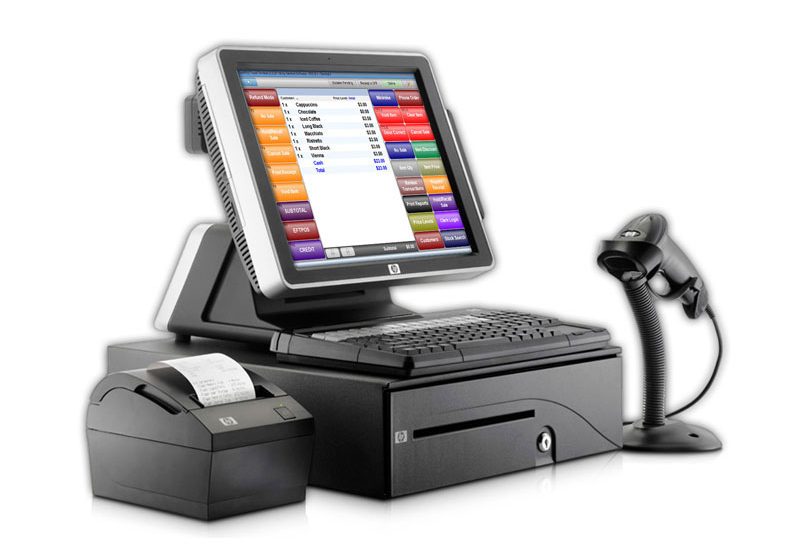 One of the biggest challenges in operating a business is ensuring it runs efficiently and smoothly. Point of Sale (POS) Software can help you in the management of your business. Unlike when you are using the manual method, POS  Software provides the efficiency required in running a business.  The best thing about it is that POS Systems come with different features which are suitable for different types of business. These features allow you to perform multiple tasks according to the demands of your business.
Whether you have an existing business or you are in the process of launching a new business, you must have a reliable Point of Sale System.
Top 10 Advantages and Benefits of a POS System
What are the advantages and benefits of a point of sale system? Below are some of the top benefits of a Point of Sale (POS) Software in a business.
Fast Service
No one wants to spend hours in lines waiting to be served. Customers will also be tired of such a business and would prefer to shop in stores with fast service. One of the most significant benefits of a POS system is that it facilitates quick transactions as compared to the manual method. Most of these systems come with reliable hardware such as barcode scanner, receipt printer which allows your customers to be quickly served.
Boosts Productivity
Another thing about these systems is that they lower the costs incurred in the business. For one reason, you might not need as many employees in your store with automation in place. You should also note that these systems come with essential features which boosts the productivity of your employees, like time management features.
Inventory Management
Unlike when you are using a cash register, Point of Sale (POS) Software come with advanced features which allow you to manage your inventory efficiently. With a good POS, you can track the sales of a product, and you can also know when it is time to upgrade your stock. These systems provide essential inventory data which you can't get from cash registers.
Improves Accuracy
Once you change the price of a product, it will be updated automatically – this will ensure that the costs of all the products match the amount given to customers to ensure that there are no discrepancies in the pricing of the products.
Management of Employees
You can quickly check the sales made by every employee. Apart from that, you can use the POS to manage your employees and also reward them. This will motivate your employees  and it may lead to increased sales. A POS system also enables employees to manage their sales statistics. With such details, it will be straightforward for them to know what they need to do better to make more sales. A cash register isn't advanced enough to help you with managing employees, that's why it's usually best to buy a POS if you have multiple employees where you need to keep track.
Moreover, you can track the activities of each employee by using unique identification codes depending on the number of employees you have – this is one of the best ways to prevent theft from your employees since they are aware that you are monitoring their activities.
Loyalty Management
Unlike the manual method, POS systems allow you to track your customer's details. You can easily tell the best products for each customer. This can be very useful when you creating products offers and promotions for your customers.
Business Reports
Most of the POS systems provide access to different customizable reports. These reports can feature important information such as daily sales and stock management reports. Through these reports, you can quickly check common sales trends such as which products are in demand – this will allow you to organize your stock in advance or before a particular season.
 Apart from that, these reports will allow you to identify areas where you don't need to spend a lot of money.
Prevents Errors
A computerized system helps to minimize errors unlike when you are using the manual method. Mistakes can lead to incorrect processing of orders and may also reduce profits.
With no doubt, a POS system can boost the performance of your business. As we have seen, these systems come with different features which allow you to perform various activities as explained in this article. However, there are some many POS system on the market which means that you need to be careful when buying.
At SimbaPOS  we specialize in point of sale (POS) solutions for all business types.  Contact us today to find the best option for your business.