October 12, 2021
Posted by:

simba001

Category:

Business Insights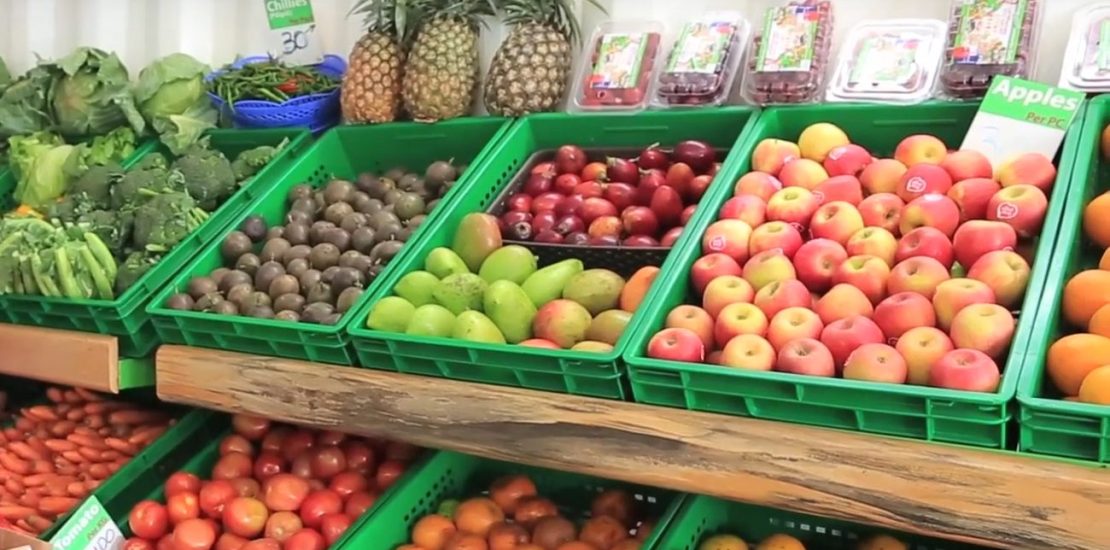 A grocery store business in Kenya  is a profitable business especially if you find a business location in a busy and highly populated area. To make it in the business, you need to make sure that your grocery is clean, organized and that you sell fresh produce. In a busy area, you can be making at least Ksh 1,000 daily from your grocery store.
Human beings must consume food and groceries irrespective of prevailing cicurmstances. This is one good reason why putting up a small grocery store business is one of the best businesses you can have if you are looking for a small-capital business.
In order to start a grocery store business in Kenya, below are some of the key things to consider:
Get a Suitable Business Location
You need to identify a suitable business location for your grocery store. Look for a place with high human traffic like at the roadside or a marketplace. You can also set up one near a residential area if you identify an opportunity.
You need to have a good display where you can be organizing your vegetables. Also, make sure your grocery store is visible from a far distance.
Identify Reliable Suppliers
Grocery stores in Kenya mostly deal with highly perishable items. This means that as a grocery store owner, you have to ensure that you have reliable suppliers from whom you can source quality products. It is also important that the grocery items are delivered quickly to the grocery store and stored well.
The quantity of grocery items to be stocked at any time must be well planned – to avoid overstocking or understocking. To this end, it's advisable that you have good suppliers who can supply the required items even on short notice.
Acquire Necessary Business Permits
You need to ensure that your grocery business is licensed by the authorities. Otherwise, you will be in constant conflict with them. You need the following business licenses to operate a green grocery business in Kenya.
A Single Business Permit. You can get this permit from the City council. It usually costs around Ksh 5,000, but this depends on the size of your business.
A Food Safety Certificate. This is issued once it is certified that the food you are selling to customers is safe for consumption. Your business premises will be inspected before you are issued with this certificate.
Branding, Marketing and Customer Relationships
The business environment is very competitive and therefore you have to rise above the competition. Suffice to say, there are many existing grocery stores in every place – from small mama mbogas to high end grocery stores in shopping malls.
Fo you to succeed, it's important that you brand your grocery store well in order to atract customers. Marketing is also critical so that the potetntial customers in your catchment area can know that your business exists. You can do digital/online marketing or distribute flyers. Finally, you have to maintain exceptionally good relationship with your customers so that they can give you repeat business.
Cost of Starting a Grocery Store Business in Kenya
The cost of starting a grocery store depends on the size of your business and its location. For instance, it is expensive to start one in a city like Nairobi compared to another small town like Ruiru.
But generally, to start a small grocery, you need around Ksh 50,000 while a medium grocery requires at least Ksh 100,000. The following is the startup capital breakdown for a small grocery store:
Rent – Ksh 10,000
Stock – Ksh 50,000
Business permit – Ksh 5,000
Grocery display – Ksh 10,000
Branding – Ksh 10,000
A grocery shop business is good and profitable in Kenya regardless of your location. And you don't need too much capital to start. You can start small and grow as time goes by.
Remember to prioritize your customer and give them the best customer service and fresh products. This way, you will grow your customer base and even expand or open other branches with time.