December 29, 2021
Posted by:

simba001

Categories:

Business Insights, Reatil POS Insights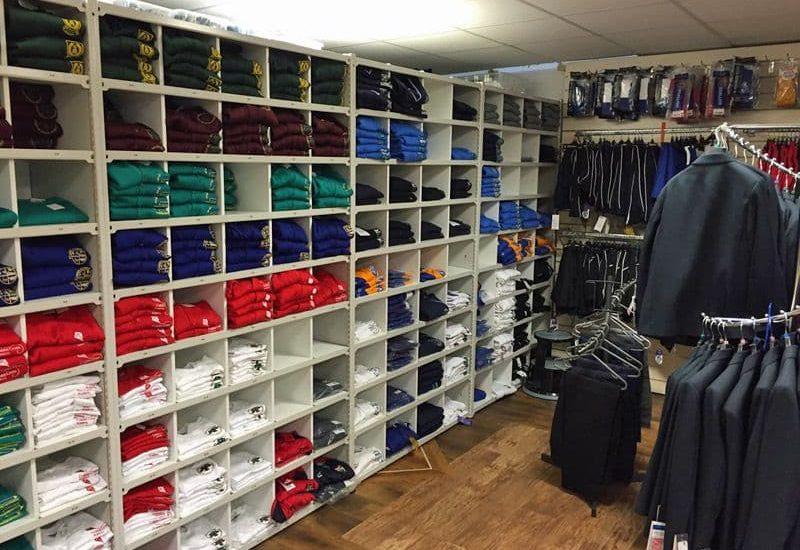 One of the most integral parts of your business is inventory management. It is important to always stay on track in terms of stock/iventory management to esnure that your business can survive.
How has your small business's inventory management panned out? Have you had the right products available when you needed them? Did you lose out on business when items were out of stock? Or did you lose money due to excess stock?
In this article we discuss basic inventory management techniques, explain what to look for in good inventory management software, and go over some best practices for managing inventory.
Inventory management is the part of supply chain management that aims to always have the right products in the right quantity for sale, at the right time. When done effectively, businesses reduce the costs of carrying excess inventory while maximizing sales. Good inventory management can help you track your inventory in real time to streamline this process.
Inventory management is the part of supply chain management that aims to always have the right products in the right quantity for sale, at the right time.
Inventory management techniques for small business
Here are some of the techniques that many small businesses use to manage inventory:
Fine-tune your forecasting
Accurate forecasting is vital. Your projected sales calculations should be based on factors such as historical sales figures, market trends, predicted growth and the economy, promotions, marketing efforts, etc.
Use the FIFO approach (first in, first out)
Goods should be sold in the same chronological order as they were purchased or created. This is especially important for perishable products like food, flowers, and makeup. A bar owner, for example, has to be cognizant of the materials behind the bar and apply FIFO methods to improve bar inventory. It's also a good idea for nonperishable goods since items sitting around for too long might become damaged, or otherwise out of date and unsellable. The best way to apply FIFO in a storeroom or warehouse is to add new items from the back so the older products are at the front.
Identify low-turn stock.
If you have stock that hasn't sold at all in the last six to 12 months, it's probably time to stop stocking that item. You might also consider different strategies for getting rid of that stock — like a special discount or promotion — since excess stock wastes both your space and capital.
Audit your stock.
Even with good inventory management software, periodically you still need to actually count your inventory to make sure what you have in stock matches what you think you have. Businesses use different techniques, including an annual, year-end physical inventory that counts every single item and ongoing spot-checking, which can be most useful for products that are moving fast or have stocking issues.
Track your stock levels at all times.
Have a solid system in place for tracking your stock levels, prioritizing the most expensive products. Effective software saves you time and money by doing much of the heavy lifting for you.
Don't forget quality control.
No matter your specialty, it's important to ensure that all your products look great and are working well. It could be as simple as having employees do a quick examination during stock audits that includes a checklist for signs of damage and correct product labeling.
Hire a stock controller.
Stock control is used to show the amount of inventory you have at a given time and applies to all items from raw materials to finished goods. If you have a lot of inventory, you might need one person who is responsible for it. A stock controller processes all purchase orders, receives deliveries, and makes sure that everything coming in matches what was ordered.