October 23, 2017
Posted by:

simba001

Category:

Restaurant Management Insights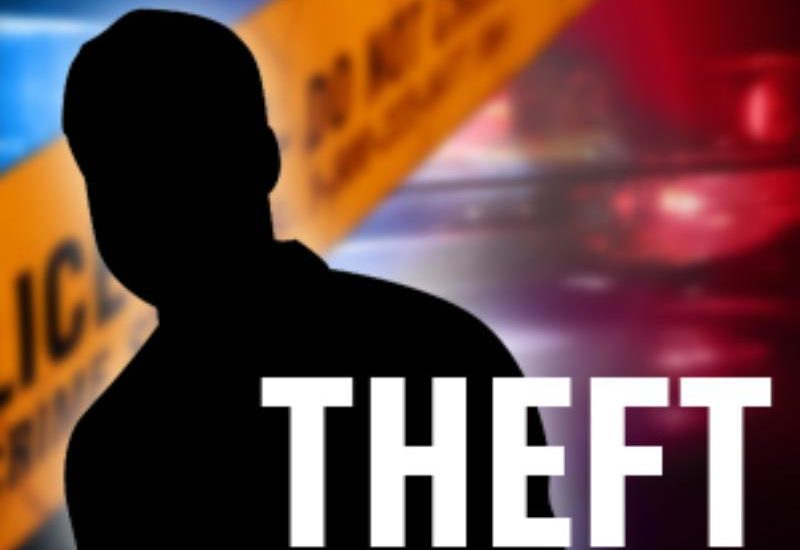 Bar and restaurant owners can lose considerable amounts of money from liquor theft when there are no preventive measures in place. The financial loss can cripple an establishment if the theft continues undetected over time. Dishonest bartenders steal alcohol from a bar in various ways, such as taking bottles from the establishment, spillage and over-pouring. You can prevent employee alcohol theft at your bar by adopting several preventive measures. Staff members aware of these measures are less likely to steal.
Bar and restaurant owners can lose considerable amounts of money from liquor theft when there are no preventive measures in place. 
Check references and run a background check before hiring bartenders and other staff members.
A careful investigation can reveal dishonest candidates with a history of theft and alcoholism. This is helpful in creating a staff of dependable workers unlikely to steal liquor. Proper background research can help prevent employee alcohol theft at your bar
Install a surveillance camera behind the bar.
Bartenders aware of being watched are less likely to steal.
Tell bartenders about the various bar policies.
Explain the effects of theft and why you need to prevent employee alcohol theft at your bar. Also discuss the actions considered alcohol theft and explain the disciplinary measures taken for such actions. Give each worker an employee guide containing this information.
Limit the purchase, receipt and issuing of alcohol to key personnel.
A dishonest bartender can order more than is required and ensure the disparity doesn't appear in the records.
Store alcohol in a secure room.
Limit access to personnel in supervisory positions, such as the manager. Create a record-keeping system that requires the supervisor to record every bottle of liquor removed from storage so as to prevent employee alcohol theft at your bar.
Take a daily count of the alcohol inventory.
You may also assign this task to the manager. If a dishonest bartender is entrusted with this task, he can increase or decrease the count to hide theft. The key thing is that this must be done religiously on a daily basis.
Conduct regular spot checks at the bar to ensure the bottle count and liquor levels match sales.
Check before and after each shift to determine the culprit when there is evidence of theft.
Smell-check the contents of the bottles regularly to ensure authenticity.
Dishonest bartenders sometimes add water to the liquor to hide theft and make inventory match sales. This is common with liquor that can mask the dilution, such as gin and vodka. Bartenders who are aware of this control measure are less likely to dilute the liquor.
Prohibit bartenders from providing friends, family or customers with free drinks.
If this is acceptable in some cases, create a system in which the bartenders obtain written authorization from the manager and the manager records the incident.
Ban bartenders from drinking during a shift or in the establishment when they are off-duty.
Fellow bartenders are likely to over-pour, provide free drinks or undercharge when serving an off-duty employee.
Monitor bar operations for at least 10 minutes every hour.
The owner's or manager's presence deters bartenders from stealing bottles, drinking the alcohol or giving unauthorized free drinks to customers.
Install liquor-control systems.
Pour-control devices attach to bottle spouts and help bartenders pour a specific amount of the liquor especially for tots. The devices also record the amount of alcohol poured out of the bottle. Comparing the recorded data with sales reveals possible theft.
Instruct employees to arrive and leave through an assigned door.
Watch employers as they leave to detect any staff member trying to leave with bottles.
Instruct employees to store belongings in a locked room.
Keep the door of this room under video surveillance to prevent employees from storing bottles of liquor with their property.
At SimbaPOS, we do not just offer Restaurant and Bar POS Software in Kenya- we endeavor  to provide holistic products, services and information that will ensure your restaurant/bar grows. You can check for more insightful articles like this here, check SimbaPOS pricing,  viewSimbaPOS Features, read success stories from clients or get in touch with us