April 1, 2020
Posted by:

simba001

Category:

General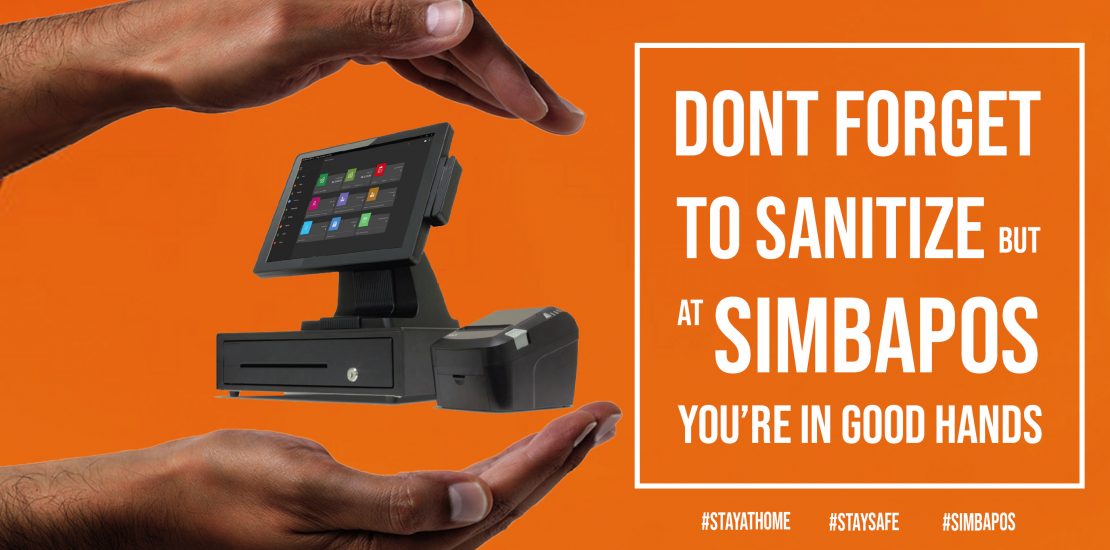 Dear valued customer,
At SimbaPOS, we have lived by a core value to "treat every customer like they are our only customer." This enduring value guides us as we face the difficult challenge of responding to the coronavirus (COVID-19).
Over the recent few weeks, we have been closely monitoring the rapidly evolving COVID-19 situation which has become a global issue.
We would like to assure you that we are fully available to ensure you receive all the services that you require from SimbaPOS. We are available on Social Media, Phone (+254 0700 001779 / +254 715 103468) and Onsite where necessary.
Be it as it may, our focus is on the safety and well-being of our employees, who are vitally important to support you and your business, as well as the communities where we operate. Our second primary area of concern is the safety and continued service of our customers while remaining cognizant of the impact of COVID-19.
We are providing an update today on the preventative and precautionary actions we have taken and planning to implement as we focus on health, safety and business continuity, and being your trusted technology provider of choice.
We have implemented a number of actions through consultations and government guidelines, including:
• Instituting guidelines to enable our staff work from home.
• Providing ongoing and transparent communications for our employees regarding our continuity plans and new preventive measures.
• Implementing safe but limited access to our offices.
Our customers' business continuity is a key priority. We want to minimize service disruptions or impacts to your business. Our goal is to offer the level of quality, responsiveness and support that you have come to expect from SimbaPOS.
Please contact us on +254 700 001779 or +254 715 103468  or Email if you have any questions or concerns. Thank you for your continued partnership and we believe that together we will defeat the COVID-19 pandemic.
Best Regards
Management