November 15, 2022
Posted by:

simba001

Categories:

Business Insights, Case Studies, POS Software in Kenya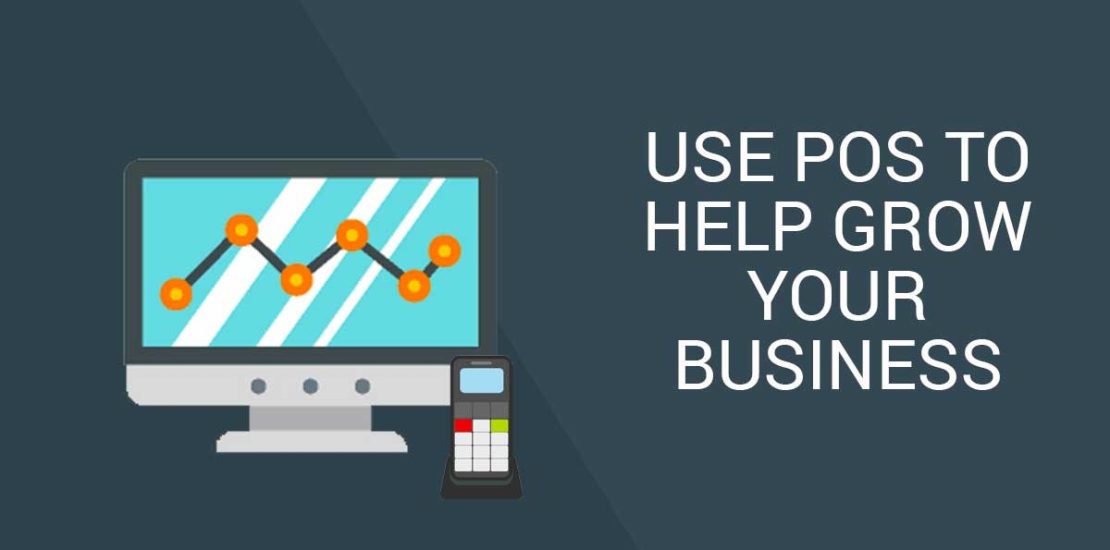 You've been in business for a while and your cash flow has been steadily growing, but now you feel like things might be starting to level off. You still need more funds to maintain the quality of your business. Luckily, there are ways to improve cash flow without taking on new debt or giving up equity. One such way is by implementing a POS software in Kenya that will help manage your payments and collections and make it easier for you to track your sales data.
Hear from three different small businesses that have used SimbaPOS point of sale software in order to better manage their cash flow.
Improving Cash Flows by Implementing POS Software in Your Business
Do you feel like your cash flow has leveled off? You need to find a new way to improve it. One such way is by implementing POS software solution. This will help you manage your payments and collections, and make it easier for you to track your sales data.
Small businesses that have used point of sale software in Kenya have seen their cash flow increase dramatically. One business increase its cash flow by 300%. Another saw an increase in 33% in just four months. And another improved their cash flow by 13% in the first three months after implementing the software solution.
How did they do it? With POS software, small businesses are able to work more efficiently, which leads to less waste in time and money. That means there's more money available for other aspects of their business without having to sacrifice quality or service.
The point is that with POS software, you can streamline your operation and put more time into what matters most for your business: growth!
Implementing POS Software Can Be The Solution
Small businesses are often limited in the way they can grow, due to cash flow. When new customers need to wait too long for a payment or when an old customer is late on payments, it's not just an inconvenience; it's a serious problem. Implementing point of sale (POS) software will help manage your payments and collections and make it easier for you to track your sales data. It will also help you better manage inventory so you don't run out of items that are popular with your customers.
As one business owner put it, "we're seeing our cash flow go up by at least 30%." That's a significant increase!
Here are some other benefits that have been reported from small businesses using POS software:
– Inventory management
– Easier accounting process
– More accurate tracking of inventory
– Ability to better track sales figures
– Improved customer service
The Benefits of Using Point of Sale  (POS) Software
You may be thinking, "Why should I use point of sale software for my business in Kenya?" There are many reasons why it is the best tool for your business:
It will help you manage profitability by tracking your sales data more easily and accurately
It will help you reduce labor costs by simplifying some tasks
It will make accounting easier and quicker, which will save you time
It will provide bank reconciliation and inventory management tools that help with cash flow
All information can be accessed remotely, so you don't have to drive to your office to gather data
You can generate reports and graphs that show you how your company is performing over a span of time
How the POS Software Helps Improve Cash Flow
The three small business owners that we spoke to all use point of sale software to better track their sales data. This allows them to stay on top of inventory and it's also helped them improve their cash flow.
One owner said that the software has helped her stay on top of her receipts and monitor what items are selling well. By knowing which items are popular, she can keep more of those items in stock and make less trips to the store for supplies. She said she now knows what days are better for her business based on sales.
Another small business owner we spoke with had been struggling with cash flow because he was waiting too long to collect payment from customers. He now uses a POS system so he knows when customers have paid and he's able to get his money faster than before. He saves time by not having to wait so long for payment from customers.
At SimbaPOS, our mission is to empower businesses for GROWTH by providing Affordable, Reliable and Easy to Use Point of Sale Systems. Contact us today on 0700 001779 for demo/installation  or send Email