December 6, 2022
Posted by:

simba001

Categories:

Benefits of POS, Business Insights, Restaurant Management Insights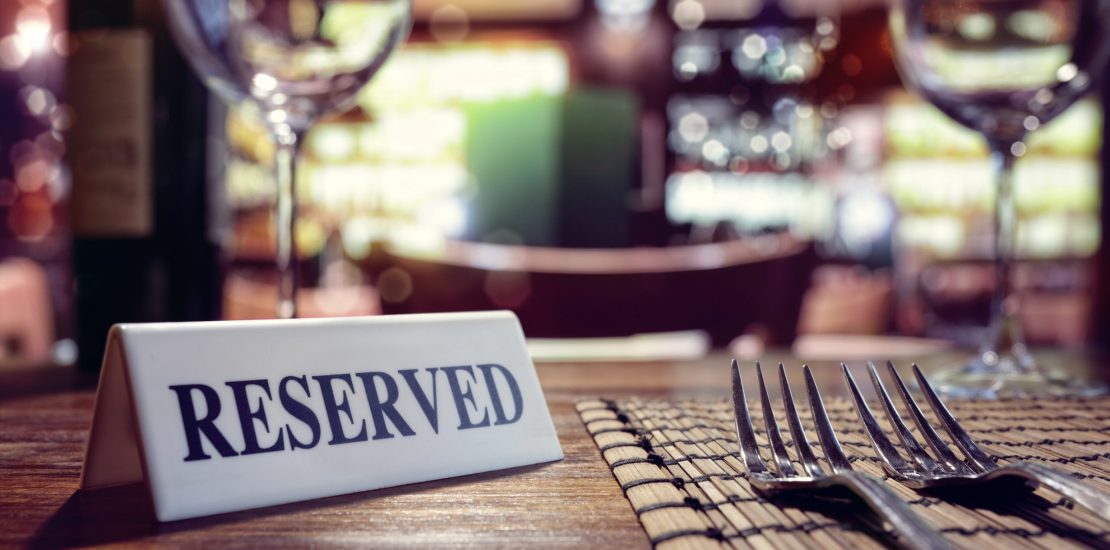 Did you know there are almost 10,000 bar managers in the Kenya alone? As one of the highest-ranking roles in a bar or restaurant, bar managers have a lot on their plates. During any given shift, they're responsible for leading a team, engaging with customers, overseeing day-to-day operations and more.
A bar manager oversees the daily operations of a bar, whether that's a standalone bar, or one within a restaurant, hotel, theater, nightclub or other venue. The typical bar manager job description includes managing staff, interacting with guests, overseeing back-of-house bar operations and identifying opportunities for business growth.
How to succeed as a bar manager
Landed the role or already working as a bar manager? Here's how to impress customers and your boss:
1. Be on the lookout for upselling opportunities
Train bartenders to offer higher-shelf liquor to increase your average bill.
Secure revenue in advance and offer upgrades (like a birthday cake add-on or a champagne and sparkler greeting).
2. Make VIPs feel special
Make sure you know when VIPs walk up to the bar.
When your bar is properly organized, key team members get an alert when a celebrity or the bar's owner walks in via internal communications. When you know who you're dealing with, you can give them the star treatment right away.
3. Stay on top of local regulations
As part of your role as manager, you need to keep your bar's licenses and permits up to date, and keep guests safe. Always be ready for a visit from the health inspector by creating and enforcing food safety and hygiene protocols. Enforce noise ordinances to keep your neighbors happy and your bar in business.
Train your staff to recognize intoxicated guests and avoid over-serving them.
4. Optimize seating
Every seat at your bar is precious because it's an opportunity to generate revenue. Instead of randomly assigning guests to tables, use strategic planning to seat every party at the right table. You ensure that you assign guests to tables that will generate the most revenue and promote turnover.
5. Organize events
As a bar manager, you're responsible for getting the word out about the bar. Events can put the business on the map and generate revenue.
Create ticketed events, such as dance parties with DJs, live music nights or football watch parties to achieve both goals.
6. Implement tiered inventory
Give your regulars and VIPs exclusive access to the best seats in the house. With tiered inventory, you can reserve special packages, tables or sections only for your most notable guests.
7. Incorporate promoters into your bar management strategy
Promoters can help you spread the word about events at your bar. Work with experienced promoters and make sure you have an easy way to track their success.
Promoter tracking and reporting tools can help you know how guests found you, so you can continue working with your most successful promoters, and say goodbye to the ones who aren't pulling their weight.
8. Get to know your regulars
The better you know your customers, the easier you can provide personalized service that keeps them coming back. Leverage a customer relationship management (CRM) platform that has guest profiles so you can keep track of customer preferences, spending habits, visit history and more.
9. Switch up your menu items regularly
With a menu of house cocktails, draughts and wines that change often, you'll be able to keep guests coming back for new experiences.
Consider changing your menu with the seasons and take inspiration from the change in weather and availability. For example, you could serve ciders as specials in the fall, rosé in the summer and hot, spiced cocktails in the winter.
10. Find out what customers want
Measuring guest satisfaction is an important part of bar management. However, sometimes in-person satisfaction checks aren't helpful because guests may avoid bringing up something they're unhappy with.
Find out what customers really think by monitoring online reviews and sending post-visit feedback surveys. With the right tools, you can automate these critical tasks and focus your attention on implementing feedback.
11. Watch out for employee theft
Employees giving out free drinks and overpouring is par for the course for bars. If you're running out of bar inventory faster than your inventory management system says you will, you could be a victim of employee theft.
Keep a close eye on staff, install cameras and enroll in a secret diner program to keep employees in check.