November 3, 2023
Posted by:

simba001

Category:

Business Insights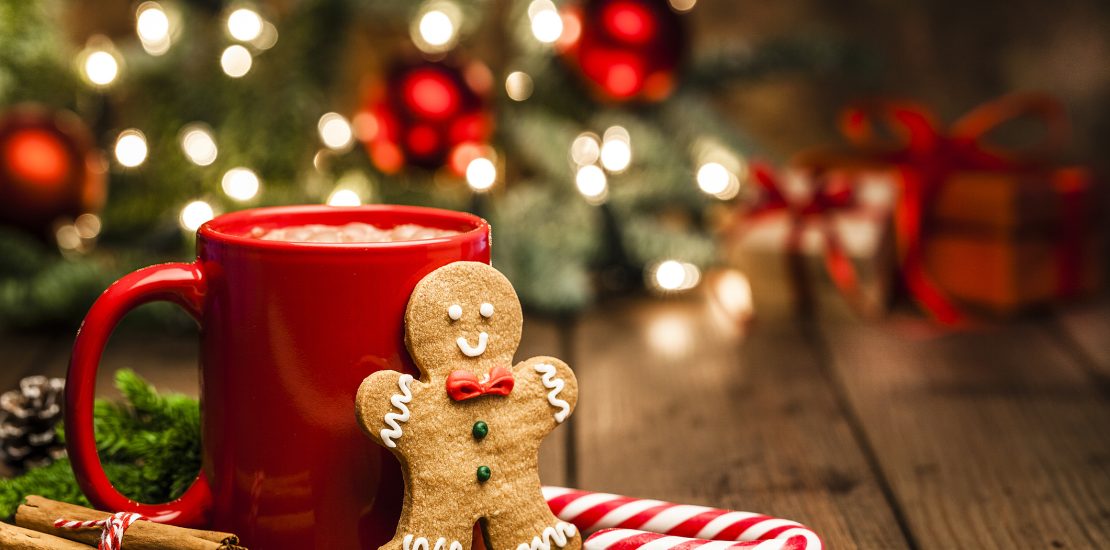 The Christmas and New Year Holiday season is a time of celebration, togetherness, and gift-giving in Kenya. As 2024 approaches, retail businesses across the country are gearing up to offer unforgettable shopping experiences. Here are four retail promos to make the upcoming holidays in Kenya extra special.
Personalized Discounts:
Show your customers that you truly care by offering personalized discounts. Simba POS, our trusty Point of Sale System, comes into play here. It helps you gather insights about your customers' preferences and shopping patterns. Armed with this valuable data, you can create tailor-made discount offers that make your shoppers feel not just valued, but truly appreciated. Imagine the joy on their faces when they find their favorite products on sale!
This holiday season, let SimbaPOS be your ally in creating an exciting and rewarding shopping experience for your Kenyan customers. It's not just about increasing sales; it's about nurturing lasting customer relationships and turning your store into their preferred retail destination.
Speedy Checkout Bonanza:
During the holidays, long checkout lines can be a real mood-killer. To ensure your customers' shopping experience is smooth from start to finish, promise them a swift checkout process with multiple options. Simba POS steps in once again by enabling contactless payments and mobile scanning. This means your customers can complete their transactions quickly and effortlessly, with no need to wait in long lines. Make their shopping journey as pleasant at the end as it is at the beginning.
Price Transparency Deals:
Give your customers the peace of mind they deserve during the holiday season. Promise them price transparency. No hidden fees, no last-minute surprises. With Simba POS, you can keep your pricing clear and up-to-date. This means your customers always know what to expect, and they can trust your brand to deliver an honest and fair shopping experience. Their gratitude will be reflected in their loyalty to your store.
Stock-Up for the Season:
A well-stocked store is a happy store during the holiday rush. To encourage your customers to shop early and stock up on essentials, promote exclusive in-store offers and discounts. With Simba POS, you can manage your inventory efficiently, ensuring that your customers find what they need when they need it. No more frustrating moments when they can't find the items they want. Your well-stocked shelves will be their holiday saviors.
As you roll out these enticing holiday promos, remember that the backbone of your retail success is a reliable Point of Sale system, such as Simba POS. It's not just a tool; it's your trusted partner in delivering these exceptional promotions.
In 2023, set the stage for a memorable shopping season by offering personalized discounts, speedy checkouts, price transparency, and well-stocked shelves. These promos will not only boost your holiday sales but also solidify your position as the go-to retail destination in Kenya, where customers feel valued and appreciated. Your retail success story begins HERE. or Call
0700 001779