April 9, 2018
Posted by:

simba001

Category:

POS Software in Kenya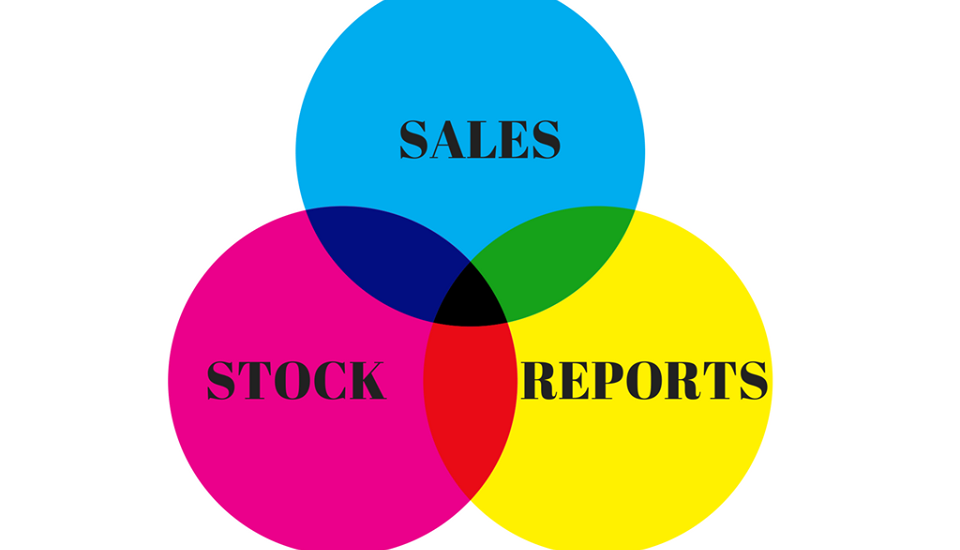 Buying POS Software in Kenya is a critical issue that needs proper planning. Here are four things you need to keep in mind when sourcing for a POS System.
You're Buying More Than a POS System
The first thing to know about buying POS Software in Kenya is that you're purchasing a lot more than just the hardware and software you need to take capture transactions at your business. You're also, in many cases, agreeing to a long term contractual relationship with that vendor. And like any legally binding agreement, you'll want to make sure you understand what you're getting into before signing on the dotted line. And be sure to note that even if it's just new hardware you're buying, you'll still require support and servicing for that system (more on that in a bit).
System Support Is Paramount
You're going to run into problems with your POS system at some point, whether it's with software bugs, equipment malfunctions, or credit card processing issues. When these issues arise, you'll need a reliable support team to resolve the problem in a timely manner. Often times, when business owners buy a POS Software in Kenya from a reseller, they aren't aware at the time of purchase what entity will actually be providing system support. Who's got your back when things go wrong? Is the reseller you bought it from responsible?
Before agreeing to any POS system purchase, make sure you know who will provide technical and payments-related support, and get an idea of their customer service reputation.
Shop Around a Little
It's important to take the time to cost-compare when shopping POS Software in Kenya. Oftentimes a reseller will try to sell you a POS at a huge markup. Make sure you look into other sellers of that POS system to verify that you're getting a good deal on that system.
When considering the cost of a POS system, factor in not only the price of the system itself, but other costs as well—monthly software/service fees etc.
Try Before You Buy
If you're new to the POS software you're purchasing, you need to be able to give it a test run to evaluate how it functions. With most modern cloud-based POS software, it's usually pretty easy to sign up for a free trial online. Proprietary POS systems (i.e., systems that don't work with standard Android or Apple devices) are more difficult to test because you can't just download a trial version of the software onto your phone/tablet. Still, you should at least get to see a demo version before you make such a large investment.
Final Thoughts
There's nothing wrong with buying POS Software in Kenya from a reseller, as long as you're happy with whatever agreement you end up making. Again, you need to be sure you're getting quality customer support, fair fees, and modern equipment with your POS system. Perhaps the most important consideration when buying a POS system is the ability to switch out to a new system if you're not happy with any aspect of your POS experience.