June 13, 2019
Posted by:

simba001

Category:

Wines and Spirits Business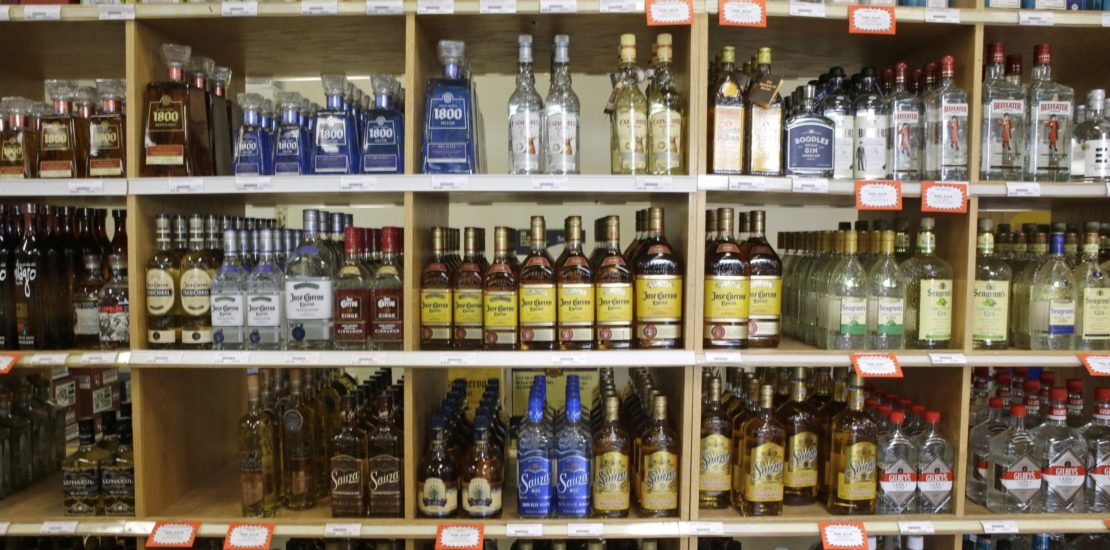 If you run a Wine and Spirits business and have recently noticed that your takings have been going in the wrong direction, you need to take action sooner rather than later. Fortunately, you can grow your wines and spirits business in Kenya in a number of ways. A combination of cost cutting and taking a long, hard look at how your business operates should help you turn things around.
Make sure any licenses you need are valid and up-to-date.
Although licensing requirements and the penalties for operating without a license vary by County, you risk losing your business and a fine if you're caught trading illegally. You'll also need to make sure you're registered for and paying any tax you're liable for. The amount of licensing costs you're required to pay will vary depending on where you're trading.
Check that you're getting the lowest wholesale prices available to you.
You may be able to greatly increase your profit margins by buying in larger amounts from an alternative supplier. It might be worth your while leasing some storage space if you can raise the capital to invest in a large amount of stock. Wholesalers will often give a sizable discount for buying in bulk thus help you grow your wines and spirits business in Kenya.
Change your buying habits.
Study your till receipts and work out what you're selling most of. If you find that you're selling a lot of brandy and very little gin, expand your selection of brandy and run special offers to get your stock moving more quickly.
Offer discounts for bulk purchases.
You can do this by launching a series of "Buy one, get one half price" deals, or offer larger percentage discounts for customers buying alcohol for special events or parties. This is one of the easiest ways to grow your wines and spirits business in Kenya
Audit your running costs.
Make sure you're paying as little as possible for your utilities and communications. You also can make savings by looking closely at your staffing levels. You may find that you can make substantial savings by letting a member of staff go and putting in a few extra hours behind the till yourself.
Promote your store.
If you can't afford to buy advertising space in local media, produce fliers and posters to hand out and display in other local businesses. You also can hire a web designer to build a website for your business and set up social media accounts to promote your store. Social media is a cost effective way to market and grow your wines and spirits business in Kenya
Increase your opening hours.
If your store isn't open all the hours it can be in the state you're trading in, you could be missing out on additional sales. Try opening for a few extra hours a day. If you don't have the staffing capacity to do so, try changing your opening hours and keeping a close eye on what happens to your sales.
Undercut your competitors.
This may reduce your profit margin, but you should make up for this in volume sales. You also can get the edge over the competition by offering a more personal service. Learn about the drinks you sell, and be on hand to offer your customers advice on their purchases.
>>>Check out SimbaPOS Wines and Spirits POS Software Features and Benefits