November 22, 2022
Posted by:

simba001

Categories:

Wines and Spirits Business, Wines and Spirits POS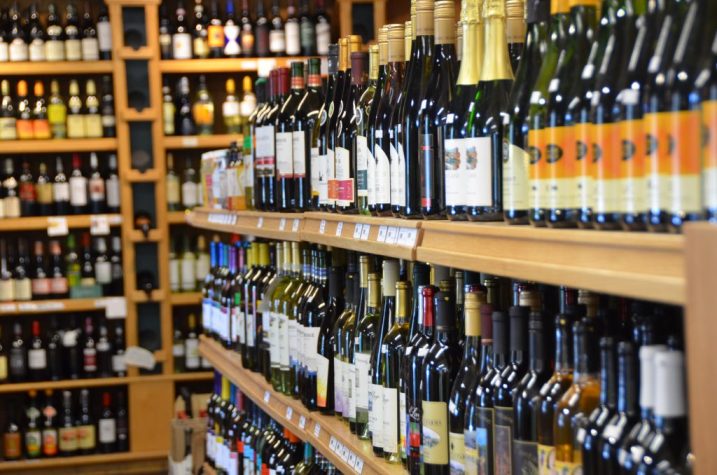 Due to increased competition and challenging economic times, many businesses are experiencing low sales. The wines and spirits businesses in Kenya have not been spared from the tough economic times. This means that you have to think outside the box in order to increase sales in your liquor store. Below are 5 ways in which you can increase sales in your liquor store:
Discounts
Everyone loves a good bargain. Strategic in-store discounts can encourage people to buy items they may not have purchased otherwise, there's almost a feeling of exclusivity attached to being offered a discount. Discounts often have a feel-good factor, with some studies suggesting that discounts can have a positive impact on overall happiness and health. Needless to say, offering discounts in your wines and spirits in Kenya should be done strategically so as not to affect the bottomline.
Free Samples
If you're wondering how to promote liquor products, free samples can be a terrific way to raise brand awareness and encourage people to purchase a larger full-size product. Samples work especially well if your store has recently started to stock a new product. Suppliers may be happy to offer samples to you for free or very low cost.
After all, increased sales for you also means increased sales for them. Even if customers don't purchase a particular item based on a sample, free items help to build loyalty and a feeling of generosity. Therefore, customers may be more likely to return to your shop for future purchases of different items.
Two-for-One Deals
Free has a very special place in the hearts of many consumers. Many people can't resist the allure of getting something for nothing. Buy-one get-one free (BOGO) deals are a great way to encourage extra sales.
Indeed, studies have found that freebies attract shoppers more than discounts. A good POS system will automatically handle the total, meaning you don't need to remember all your store's deals when ringing up the bill. A great POS system in Kenya will make customization quick, easy and efficient.
Free Gifts
Similar to BOGO deals, free gifts can be great for promoting liquor products. Gifts don't need to be high value to entice consumers; the idea of free is often enough to encourage people to buy something. Consider, for example, a free glass with a bottle of liquor, a bottle opener, key rings etc.
Giving away free gifts helps customers feel satisfied when walking away with their final purchase. It can also help to build good relationships with your customers and ensure loyalty to your store.
Mix and Match Promotions
What about customers who buy a selection of goods from your store? Mix and match deals are among the best liquor promotion ideas for multi-buy customers. Rather than being limited to a particular product, mix and match promotions allow people to receive discounts or other perks when buying a selection of items. Promotions may include, for example, a choice of certain goods for a set price or a BOGO deal across select brands.
At SimbaPOS, our mission is to empower businesses for GROWTH by providing Affordable, Reliable and Easy to Use Point of Sale Systems. Contact us today on 0700 001779 for demo/installation  or send Emai