February 28, 2023
Posted by:

simba001

Categories:

Wines and Spirits Business, Wines and Spirits POS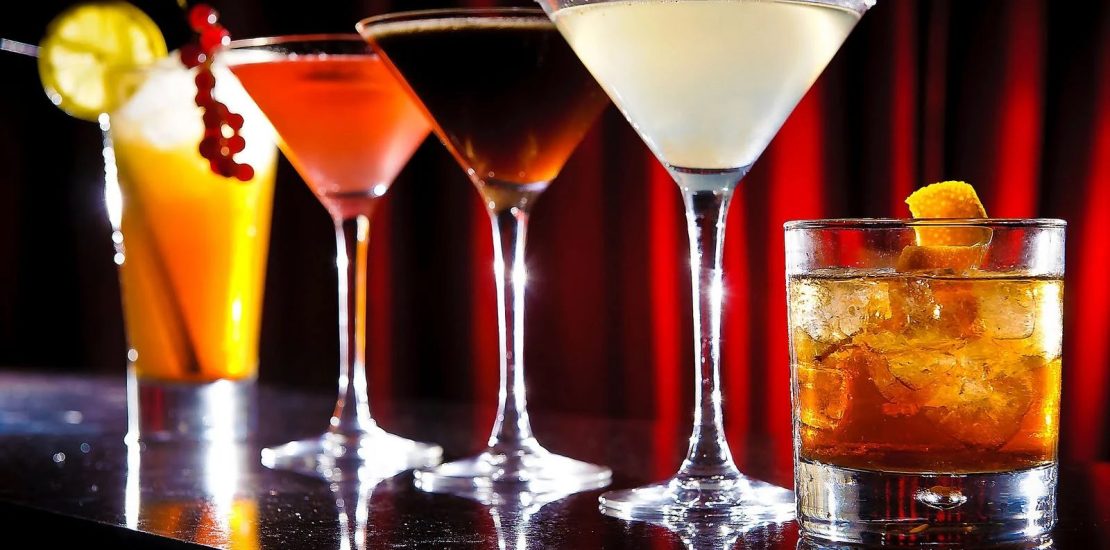 Being the owner of a wines and spirits shop in Kenya brings many responsibilities. Within those responsibilities, you will need to learn how to promote your store within the restrictions of the liquor industry. However, there are many things you can do within your store to attract new, and returning, customers. Offering a fun experience and customer appreciation can go a long way.
Here are 5 promotional ideas that will help you to leave a lasting impression on your customers.
Tastings
Offering your customers of a sample of an item that you are promoting can be a great way to increase sales of that item. You can even go one step further to offer different cocktails by using the same spirit. By having a variety of choices, your customer can see how versatile that item is. Just remember to keep the samples small so no one can become impaired and to do the samples on your busiest days to give you the best chance to sell the product.
Product Promotions
Offer product promotions. These can be in the form of build your own 6-pack, buy 2 get 1 free, buy 2 get X amount off, buy a case discount, and so much more. Choose the best promotion for your product and customer base. Promotions can also align with tastings or wine club by utilizing promotions during a specific day and/or time. Check out how easy to set up promotions within the back office within SimbaPOS Software.
Promotional Items
By offering your customers a promotional item, you are giving them a reminder of you. Offer bottle openers with your logo, address, and/or phone number. Keep pens on the counter with your logo as well. To go one step further, keep bigger promotional items such as t-shirts, beer mugs, or wine glasses on hand and give them to anyone who spends a specified amount of money within the store or buys a certain product. For example, Suzie comes into the store and spends Ksh 3,500 on wine. Joe gives her a t-shirt upon checkout for spending over Ksh 3,000. Another example would be Jack comes in and buys a bottle of Teacher's Whiskey. Kelly gives him a low-ball glass with store logo upon checkout as a promotional item for purchasing the bottle of the week.
Loyalty Rewards Program
Have a loyalty rewards program within your store. Offer rewards in points or dollars to entice customers to come back. By offering customer rewards, you are increasing the possibility to gain repeat customers and having them spend more than their intended amount to reach a desired reward.
Social Media
Social media can be a key component of advertising your store. Promote your products or events on your social media. Encourage reviews on Google, or social media platforms. Additionally, you can utilize Google Business Profile to give customers accurate location/direction. Most importantly, don't forget to be authentic. Let your customers get to know you and build a relationship with you and the store. This not only gains repeat customers, but it spreads your store by word of mouth.
At SimbaPOS, our mission is to empower businesses for GROWTH by providing Affordable, Reliable and Easy to Use Point of Sale Systems. Contact us today on 0700 001779 for demo/installation  or send Email