February 4, 2020
Posted by:

simba001

Category:

Restaurant Management Insights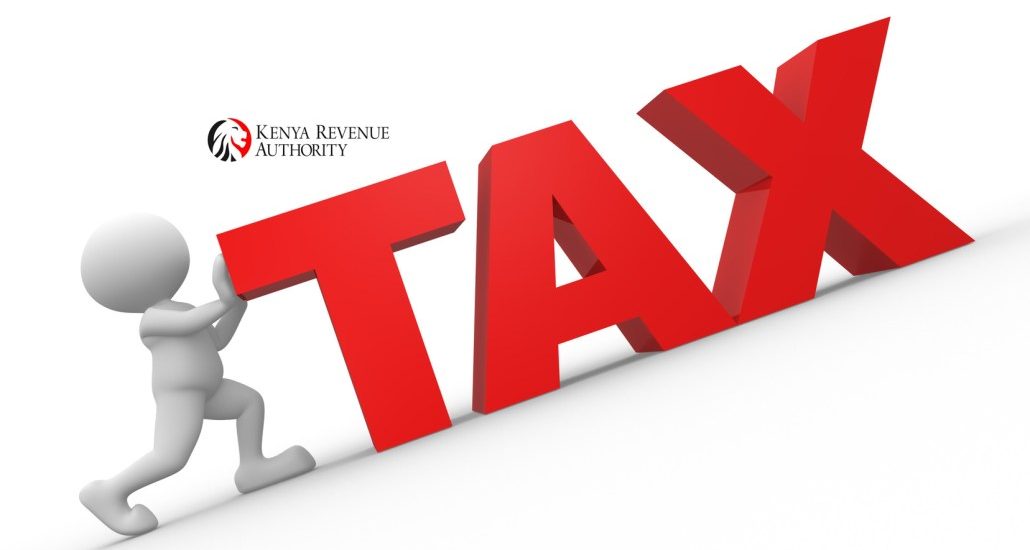 So what are the tax obligations for Restaurants and Bars in Kenya? The key taxes for restaurants/bars in Kenya are Value Added Tax (VAT) and Catering Levy (CTL). These taxes are filed to Kenya Revenue Authority and the Tourism Fund every month.
Value Added Tax (VAT)
Value Added Tax is paid monthly (by 20th of the next month) and it is calculated at 16% of the sales. This tax is easily submitted online on the Kenya Revenue Authority (KRA) Portal. The total VAT due is the difference between Output tax (Sales) and Input tax (Purchases). The Output tax can be generated from the Point of Sale System, ETR or ESD. The Input tax is based on tax invoices or receipts from suppliers. This is one of  key Taxes for Restaurants and Bars in Kenya.
Catering Levy (CTL)
The Catering Levy is calculated at the rate of 2% and is payable by Restaurant/Bar establishments making minimum gross sales of Ksh. 3 Million per annum or an average of Ksh. 250,000 for the first three (3) trading months, in case of new establishments. This Levy is paid to the Tourism Fund by the 10th day of the following subsequent month of sale.
Penalties
Taxes for Restaurants and Bars in Kenya. are mandatory and failure to pay on time will attract penalties. Levy payments received after the 10th day of the following month are subject to an instant penalty of Kshs. 5,000.00. An additional penalty of 3% of the amount of the levy due of each month or part thereof during which the amount due remains unpaid. Non compliance is a criminal offence punishable in a court of law and liable to a fine not exceeding Kshs 20,000 or imprisonment for a period not exceeding 6 months or both. Any due amount not paid by the 10th day following month is a civil debt recoverable by the Trustee through courts or appointed agents.
The Kenya Revenue Authority imposes fines on companies and businesspeople who defy KRA tax returns deadline on VAT return submissions. The culprits pay a fine of Kshs.20,000 or five percent of the tax due, whichever is higher.