January 25, 2023
Posted by:

simba001

Categories:

Restaurant Management Insights, Restaurant POS System in Kenya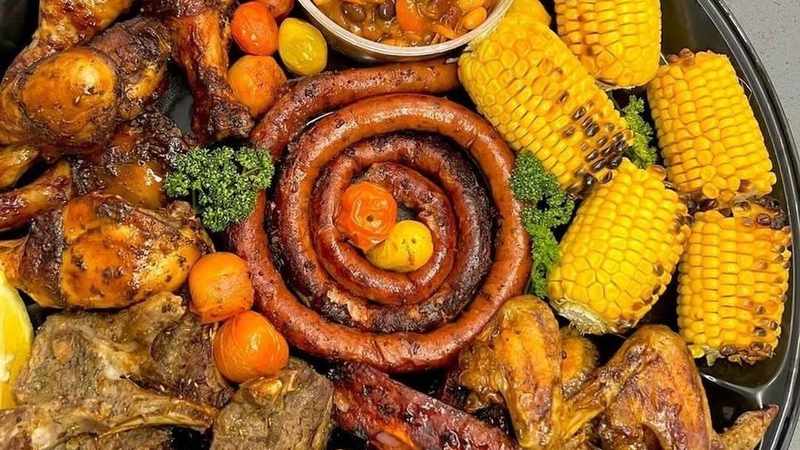 The restaurant business is competitive. It is believed that around 6 out of 10 restaurants fail within the first year of operations. In order to be successful in this highly competitive industry, you need to be on top of your game in a number of areas: from excellent customer service and menu optimisation to digital marketing and overall restaurant management.
In the recent years, customers have chosen to search for restaurants and order food online more and more. It's not hard to see the attraction – after all, what could beat having a delicious meal arrive on your doorstep at a click of a button?
In this context, digital marketing has never been more important for restaurant businesses. Not only will customers find your business online in order to come and dine at your location, but they may also find you and place an order online. Effective digital marketing holds huge potential in attracting new orders, as well as solidifying your relationship with your existing customer base.
Here are some practical tips and ideas to take your digital marketing strategy to the next level this year. If done right, this will definitely help you get more orders, more customers, and grow your restaurant business.
Be Active on Social Media
It doesn't matter what type of business you are running; you cannot ignore social media. While Facebook and Twitter have been there for a while now, Instagram and lately, TikTok are really expanding their reach in terms of engagement and subscriber numbers.
As a business, you should strive to leverage these channels if you aren't already. A mere account will not be sufficient, you'll have to be active across channels. You can identify 2-3 channels that are specially a hit for you and be regular with your content on them . If you are a new restaurant, you should take your customer's photographs and post them on your social media handles. This will improve your restaurant visibility.
For a restaurant business, marketers who use Instagram generate twice as many leads as those who don't



Create Quality Website Content
Content on your site is also critical and is an essential part of any digital marketing strategy. These days, content has become a key part of many organisation's digital marketing strategies. This means that there is a lot of content out there – some good, some not so good. Quality content is essential: it is better to have no content at all than poor content that reflects badly on your business. On the other hand, great quality content can attract new customers, improve your relationships with those you already have, and build your brand. Great content is powerful, so make it your priority to elevate the quality of your content.
Content can be packaged and presented in multiple ways. You have blog posts, social media posts, videos, emails, and more.
Targeted Ads and Online Campaigns
Restaurants are location-centric businesses so it is important that your digital marketing strategies do not just address the internet in general, but local markets in particular. Locally targeted online advertising is a great way to build your customer base and drive more sales.
Social media is one vehicle for this: you can launch Facebook or Instagram ads that target users in a specific geographical area, as well as other demographics to fit your customer base. You can even time your ads to appear around the time your customers are planning their meals, for example just before lunch or dinner time. Another thing you can do is to upload your list of past customers and target them (list-based targeting) on Facebook and Insta. make sure to segment your audience as much as you can (basis order size, date of last order, age etc. You should be careful that your creatives on social are catchy and visual to maximise campaign output (sign-ups or orders). Do keep an eye on the daily budgets on Facebook's Ad dashboard and costs per leads and evaluate campaign success.
You can even time your ads to appear around the time your customers are planning their meals, for example just before lunch or dinner time.
Your restaurant serves amazing food every day, it's time to take out some extra time and invest in marketing strategies and techniques we've outlined above. For any strategy to work, you need to have a solid plan of action to maximize your return.