May 9, 2021
Posted by:

simba001

Category:

Business Insights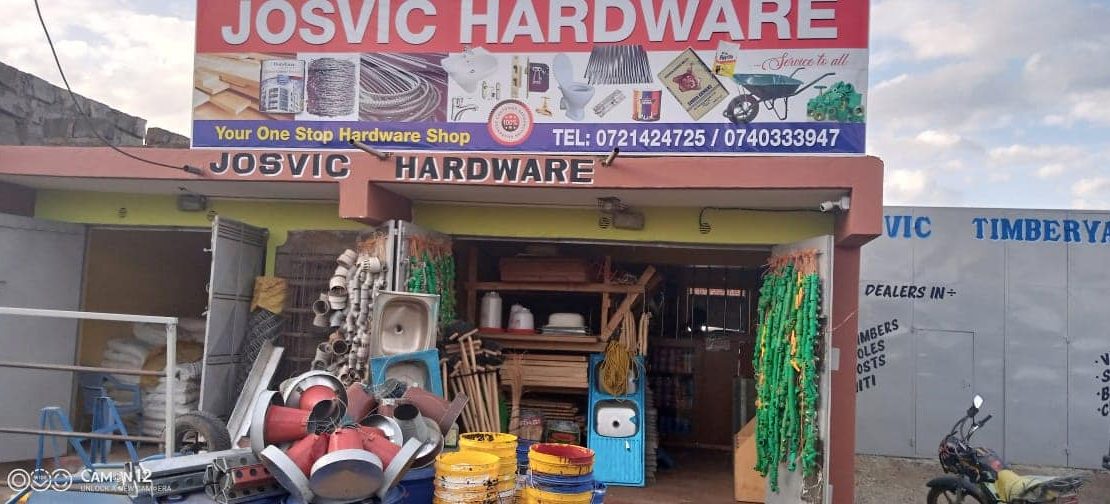 With increased construction, you can start and run a successful hardware business in Kenya. Starting a hardware business can be challenging, but with the right information, you can succeed. You need to grasp some secrets in the hardware business and be different from your competitors. This is how you can start and run a hardware business.
Carry out Market Research
Knowing the market segmentation before starting a business is critical and helps you prepare and overcome challenges in the market. It also allows you to identify the needs of the market and know how you can satisfy them. For instance, you get to know fast-moving products to stock and how you can blend with trends. With proper market research, you can also identify the startup capital for the hardware business.
Places to Start and Run a Hardware Business
A hardware business thrives in places with construction activities. You need to find fast-growing areas to open and operate a hardware business in Kenya. You also need to counter check that the location has customers with high purchasing power to avoid making losses.
If you are in Nairobi, the best places to set up a hardware business are along Katani Road, Ruiru, Kangundo road and Magadi road.
Secure Necessary Hardware Business Permits
To start a profitable hardware business in Kenya, make sure that you have the necessary hardware business permits to avoid harassment from the authorities. You need a single business permit.  You can get it from the county offices for Ksh 10,000 every year. You also need to have a KRA ETR machine to make sure that you pay your business taxes as well as a Point of Sale System.
Identify Hardware Products' Suppliers
You should get reliable and cheaper suppliers to retain higher profit. Most suppliers provide transport services to businesses and, as such, look for one that meets your needs.
Products to Stock in Your Hardware Business
You need to stock your hardware with fast-moving products. You do not want to stock products not in demand and keep them for too long. You can stock your hardware with the following products.
Nails
Cement
Roofing sheets
Steel bars and rods
Nails
Plumbing pipes
Gutters
Tiles
The best practice is to start small and grow your business over time. You can stock your hardware business with a little stock and keep adding more as you watch the trend and the demand. Identify those products that your customers are asking frequently.
Start-Up Capital for Hardware Business in Kenya
The startup capital for a hardware business depends on location and the size of your business. To start a small hardware business, you need at least Ksh 600,000. The following is a capital breakdown.
Cement stock (400 bags) – 200,000
Steel bars and rods – 200,000
Rent and deposit – 50,000
Roofing sheets  – 250,000
Others – 100,000
Business permit – 20,000
Is Hardware Business Profitable in Kenya?
Yes. Generally, hardware is a lucrative business when you have customers. The profit margin is usually 10 percent of the sales. If you sell Ksh 50,000 daily, it means you get a profit of Ksh 5,000. However, profits can vary based on your profit margin.