November 16, 2021
Posted by:

simba001

Category:

Reatil POS Insights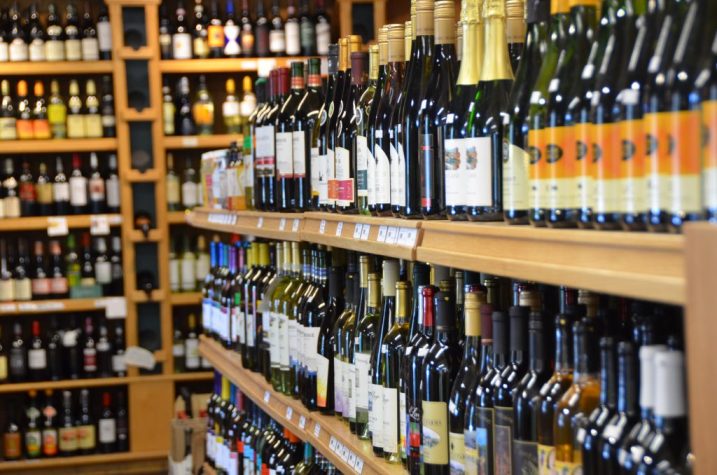 deals directly with liquor stores across the Country. We have worked with 100s of small and medium size Wine and Spirits in Kenya over the years and gathered great insights. These insights into the liquor store world have allowed us to see what works and what doesn't work.
Here are the four things we found all successful liquor stores have in common:
1. Make it a one-stop-shop.
Many liquor stores lack an array of drink mixers and accessories. Successful liquor store owners know popular cocktail recipes, so they have the necessary ingredients available for purchase in-store. Soda, salt, juice, and limes — just to name a few.
It doesn't stop there. Be able to share these recipes with your customers. When they're buying a bottle of rum, let them know about a tasty "Rum Punch" they could make. You'll have all the ingredients in store to make it an easy purchase.
2. Have a customer loyalty program.
Customer loyalty programs are what keeps people coming back. Some of the most successful liquor stores will offer deals such as: For every Ksh 3,000 you spend, you'll get a free chaser. This kind of deal will make your customers not want to shop anywhere else.
Sometimes loyalty programs can be implemented through your point of sale system. You collect a name and phone number for each transaction, then you start to build up a list of contacts for email marketing. You'll gather a large number of loyal customers in no time.
3. Be able to recommend drinks.
Based on the customer's purchase, you can recommend drinks that they may like. "Have you had this before? What did you think? Next time you're in, definitely pick up [x], you'll love it."
Make conversation and show you care. Consumer trust and loyalty grows when they feel confident in asking you for a suggestion. Your customers will remember little things like that.
4. Take special order requests.
The most successful liquor stores let customers make special requests. These would be ordered through you to your distributor. You can collect the customer's phone number and email to let them know when their order arrives.
This is one of the best ways to establish a good rapport with your customers. As a bonus, you may find that the special request becomes a hit for the rest of your shoppers. Your shelves will be constantly introduced to new drinks, and it's sure to keep the customers happy!
At SimbaPOS,  we provide a Reliable, Affordable and Easy to Use  Wines and Spirits Point of Sale System. The System will help you manage Sales, Stocks, Expenses, Reports, User Rights and all aspects of the business. Contact us today on 0700 001779 to get started today.