March 1, 2022
Posted by:

simba001

Category:

Benefits of POS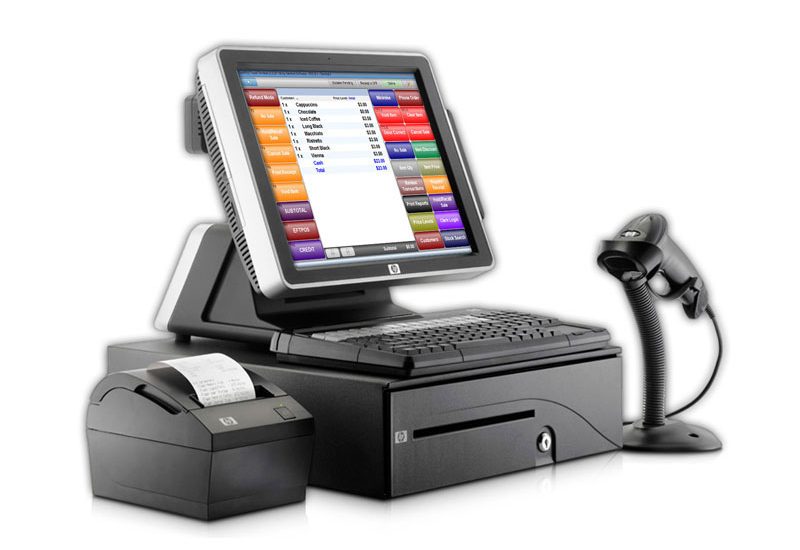 Are you still running your business using a receipt book or on an old-school cash register? If so, you're not alone. According to a recent study, 56 percent of single-store retailers haven't yet moved to a POS system. Although your old setup may put you in the same boat as more than half of your competitors. it also means you're losing ground to 44 percent of your faster-moving peers.
Moving to a smart POS system in Kenya can streamline your operations, providing a competitive advantage over the laggards while delighting your customers and growing your bottom line.
Here are six reasons why businesses like yours can't do without a smart POS solution.
1. Cost savings
A little investment in a new POS system can go a long way toward supercharging your profitability. A recent study by Deloitte revealed that a retailer generating Ksh 5 Million a year can save Ksh 750,000 annually by investing in a new POS system. No matter how much revenue your business brings in each year, saving 10 percent can deliver a huge impact on the bottom line. With so much money at stake, can you afford not to move to a new POS platform?
2. Improved customer experiences
A smart POS system vastly improves the customer experience by accelerating transactions and ensuring customers are always charged the correct prices. Beyond that, customers also get to use modern technology to round out their in-store experiences. Add it all up and this is a big deal, particularly because 86 percent of buyers will pay more for a product or service that's accompanied by a strong customer experience.
3. Better control of inventory
Retailers walk a fine line between having enough inventory on hand and ensuring they don't have too much inventory on hand. Without the right tools in place, this is a fairly tricky problem to manage—and can cost retailers dearly.
A smart POS system is much more than a technology-enabled cash register. Leading POS solutions like SimbaPOS give you a clear picture of your inventory at all times. Instead of enduring time-consuming inventory-counting exercises every week, you can stay on top of your inventory and save time and energy for more higher-value activities.
4. Access to customer purchase histories
Although loyal customers may account for only up to 15 percent of your customer base, their purchases can make up as much as 70 percent of your sales. This makes perfect sense: We all have our favorite brands and stores where we feel welcome and know we'll have a great experience.
With the right POS system in place, you can develop a customer loyalty program to prompt your best clients to frequent your store more often. POS systems enable you to create as many different loyalty rewards programs as you'd like—and change them at any time. The end result? Happier customers who are more loyal and will look forward to their next visit to your store.
5. Better business intelligence with robust reporting features
The more data you have access to, the easier it is to make informed business decisions.
POS solutions enable you to generate reports on your data in a myriad of ways—by time period, promotion, store, or clerk, to name a few. Some of the things these reports can determine include:
✅Which products are selling the fastest
✅When your store is the busiest
✅Which marketing campaigns are most effective
          ✅Which employees are performing at the highest levels
6. Increased productivity through integrations
You might be able to take your retail business to the next level simply by investing in a smart POS system. But if your needs are more specific—or you rely on a number of other tools to run your business—look for a POS system that is extensible by design and can integrate with other hardware and software solutions. The right system offers flexibility and customization to support your company's unique workflows.
Ready to move to a better POS system?
A smart POS system has the power to transform your operations. The perfect solution will enable you to increase efficiency and gain more visibility into your business while enhancing the customer experience and growing your bottom line. What's not to like?
Already sold on the promise of a smart POS system? Find out how you can get started with SimbaPOS Today