May 12, 2023
Posted by:

simba001

Category:

Business Insights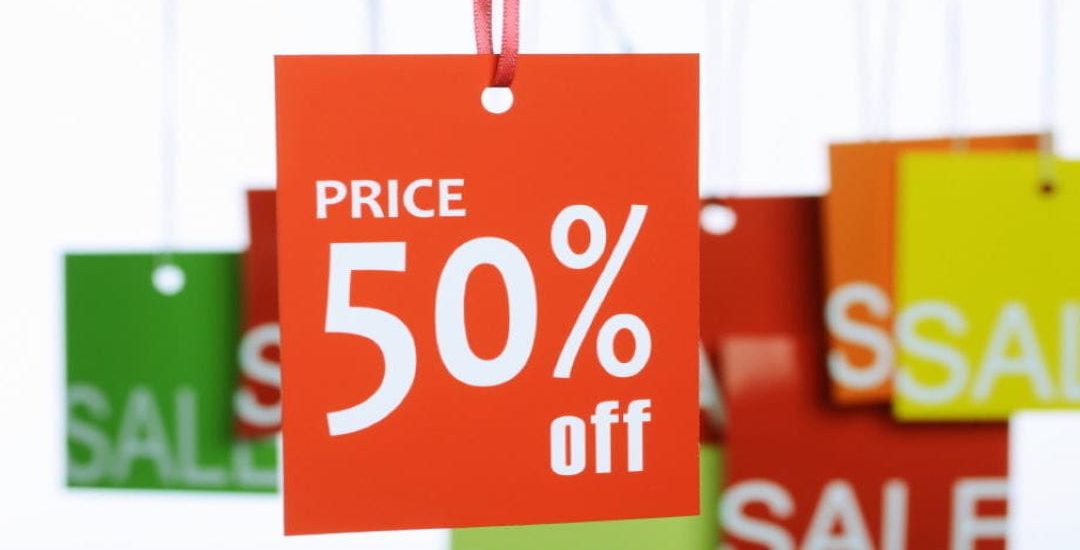 A retail POS software solution helps with inventory management, but it is also a great tool for relationship management, where sales, promotions, and discounts enter the picture. These tactics entice loyal customers to spend more, introduce new offerings, increase sales, and promote growth. That is why it's important to maximize your POS solution so you can track things like the results of a planned promotion, which will help with future planning.
Below is a three-step approach to setting up your retail POS system to track campaigns more accurately so you can determine their effectiveness.
1. Capture promotional sales transactions accurately
Your POS solution should allow you to add functionality that connects current promotions, discounts, and offers to a single transaction. This prevents a cashier at checkout from associating a discount with something other than the current marketing promotion.
For example,  share a package offering a 20 percent discount on any purchase. A customer uses the coupon at checkout, but your POS does not have a feature to apply the coupon to that purchase. Not knowing what else to do, the cashier adjusts the price, so you cannot know why the price was changed, nor is it credited to your promotion. And that throws any chance of knowing how that promotion is performing.
Your POS should have the capability to let you configure it to automate promotions such as straight discount offers, multi-buys, mix-and-match purchases, and frequent shopper coupons. When a promotion is accurately captured in your POS, you can analyze it and tailor future promotions accurately.
2. Define how your retail POS solution will track promotions
If you offer buy one, get one half off promotions on shirts, how should your retail POS solution track those sales? If the cashier rings up the first shirt–with a striped pattern–at full price, the second–a solid with no pattern–will ring up at a lower price because of the promotion. But if another cashier rings up the same two shirts for another customer but chooses to ring up the solid shirt first, then the striped shirt will be recorded at a lower price.
This kind of inconsistency makes it nearly impossible to track the effectiveness of this type of promotion. Without a consistent tracking method, that promotion can make it look like one style of shirt appears to be higher priced than another. To resolve this inconsistency, a retail POS system can spread the discount across the entire purchase, so each item rings up as 25 percent off.
Tracking promotions consistently helps to correlate specific promotions to their total sales, the number of customers that took advantage of the promotion, and the profitability of those items included in the promotion.
3. Analyze your promotions carefully, then adjust them to increase sales
A detailed transaction history will give you what you need to analyze the effectiveness of promotions. By comparing the sales each promotion generates, you can better understand what drives your customers. In the shirt example, does the "buy one, get one half off" approach produce more sales than, say, a promotion offering 25 percent off all shirts? You might be surprised, so it's important to analyze results carefully to determine what works best for your customers.
Use your retail POS solution to track and plan campaigns correctly
The key to creating successful promotions is understanding how they perform. To gain that understanding, your retail POS solution must enable you to link every transaction with the correct promotion. SimbaPOS can help; our retail team can help you put the right technology in place to manage those critical relationships better.