February 14, 2023
Posted by:

simba001

Category:

Restaurant Management Insights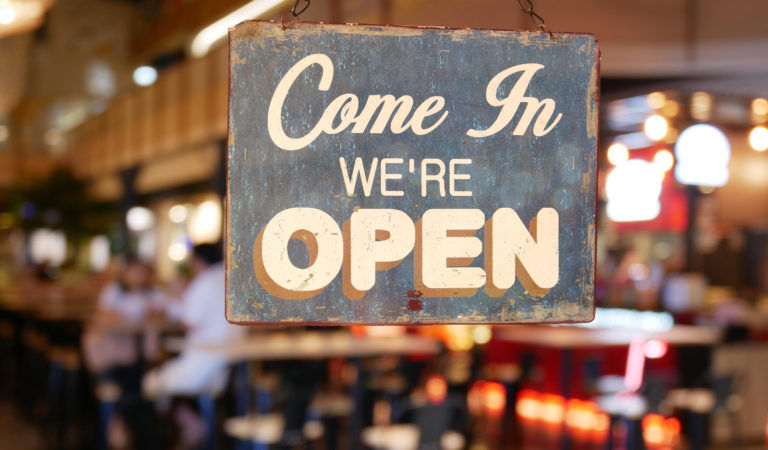 So you've decided to take the plunge and open your own restaurant in Kenya. Let's assume you've cobbled together all the required licences and certificates and have a venue all ready to go. The next step is to consider how your restaurant can make its mark and gain a loyal clientele?
Let's have a look at 7top tips on how to open your own restaurant
1. Plan with precision
The right plans ensure that you get off on the right footing. An overall business plan will define your business and customer base, along with your profit and growth, and will set out some trouble shooting strategies.
A floor plan of your restaurant space will help you maximize the seating arrangements and keep handy everything that is needed for the preparation of food/drinks and point of sale processes.
2. Go slow
Profit margins are small for restaurants especially at the beginning so take the time to grow your business. Spend minimally on fit outs, but don't skimp on the critical equipment like coffee brewing machine, juicer etc
Only hire staff that are essential to your service. Take advantage of willing newbies who are ready to learn on the job help in the early days as you find your feet. It can take months to realize a profit so go slow on hiring.
3. Outsource when you can
In this regard, it's vital to keep the business processes as simple as possible. Save yourself time and money by using experts when you need them.
Use an accountant, who can do all the number crunching, tell it straight when you need to keep things lean, ensure good cash flow, and offer you the best strategies for saving money.
Hire an experienced barista who can offer a mean brew, and make sure you source your supplies from reliable providers
4. Create a good first impression
Take a good look at the front of your building. This is the first impression customers will get of your business. Is the exterior of the building old and tired or fresh and new?
Don't forget to pay attention to landscaping and signage. If people don't like what they see they won't even walk through the door.
5. Offer top notch product
To stand out from the crowd, your restaurant needs to be unique. It needs an 'X' factor to draw customers back again and again.
Offer a consistent and quality core range of food and beverage. Whether it follows a theme (homemade fare or paleo food) or focuses on a wide variety (different options of milks, gluten free treats, etc) make sure there is a decent range.
Use your restaurant POS system reports to make a note of the most popular items to help you establish these core options. Then every week, introduce a new exciting choice to mix things up a little.
6. Comfort, comfort, comfort!
Another way to establish your uniqueness is to create an atmosphere of comfort with a range of armchairs or cushioned seating, corner nooks and soft lighting.
Maximize your views or create attractive areas with plants. Make sure the space is appropriately climate controlled with either fans or large windows. Outside areas can be well protected with umbrellas during hot seasons.
Ensure your restaurant has a few cosy corners with access to electric plugs and an offering of free Wi-Fi to attract business customers and encourage regulars. If you want to go the extra mile, install USB ports for phone recharging and the customers will love you.
7. The people are key
Your staff are your greatest asset. Surround yourself with enthusiastic helpers who have a willingness to learn.
And to make the best of these willing helpers, make sure a culture of appreciation and respect is established towards them. Happy staff makes for a happy workspace, and this will draw in customers like nothing else.
The other key people, of course, are the customers! Create a golden rule of customer service for all who walk through your door. Even a simple welcome and thank you will impact the customer's experience.
Opening your own restaurant may be a lifelong dream, but it also requires persistence, passion and plenty of hard work. Naturally, the success of your new café will also have a lot to do with how prepared you are from the beginning.