July 10, 2023
Posted by:

simba001

Categories:

Benefits of POS, Business Insights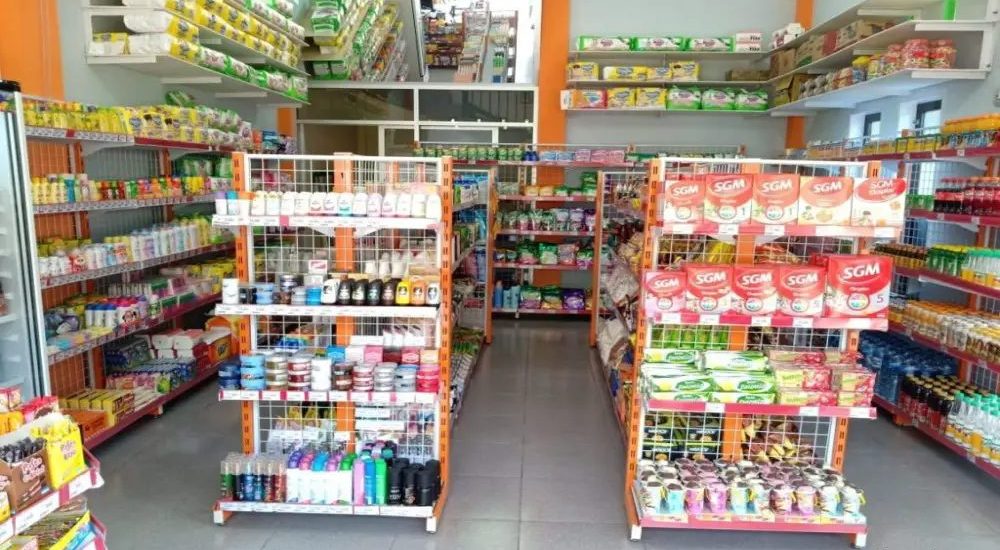 Whether it's a small, individually-owned minimart in Kenya or a large supermarket chain, store owners ensure that their stores run smoothly, items are available, prices are competitive and customers are satisfied.
Owners of minimarts in Kenya constantly strive to meet customers' demands. While sales and customer service goals are common with all retailers, certain purchase management challenges can hinder a minimart's chance of being successful
Knowing the Inventory
Minimart owners must understand the inventory inside and out. Apart from knowing what the product is, they should also know how often it's delivered by the supplier and the most affordable quantity to order. Above all, the business owner/manager must know at all times exactly what is on hand, where it is located, and when it will be replenished.
An POS System can beef up your inventory management and provide better control over inventory. Using a POS system you can be able to:
Forecast your inventory needs and optimize order quantity
Get an alert-system in place for when your stock falls below safety level
Track inventory movement to ensure proper internal controls and avoid misappropriation
Understanding Customer Demands
In today's world, minimarts must discover and comprehend their customer's demands. In return, the minmart provides its customers with orders to fulfill their needs and desires.
In particular, local minimarts feel the heat of competition because many new minimartss are offering similar products. Customers can easily walk in, find what they want, and then walk to the checkout counter. If they do not find what they are looking for in one minimart, they will simply go to another store, which hinders your profits.
Managing Processes and Operations
Running and managing a local minimart in Kenya comes with various challenges and problems. Managers and owners of minimarts must ensure that these challenges do not get out of control. Otherwise, the problem grows and grows, eventually taking a grave toll on the profits and revenues.
Examples of managing the processes and operations of minimarts include employees time keeping, suppliers, local county administration issues, electricity and others. The list can go on and on. Well-thought-out procedures and proper planning beforehand can assist in dealing with these issues if they arise.
Slow Checkout At The Counter
A normal minimart, though seemingly small, usually handles a variety of products and each item has several different models and categories, the price of each type is different.
If you are selling to many customers during peak hours you may easily make mistakes and get overwhelmed. The situation becomes more dire when customers have to stay on the line for long. In such cases, the customers may get impatient and leave the products without purchasing or vow never to come back to your minimart again.
However, if you have a POS management software, you only need to use a barcode scanner to have product information and product price available. The checkout process becomes much quicker with minimal errors in billing. The total amount will also be automatically calculated and printed out a detailed invoice, you don't need to press the calculator to add and subtract and then write it down on paper. Customers do not have to wait long, you have more hands-free sales.
Debt management with suppliers
Cash management with suppliers is also a problem that makes minimart owners spend a lot of effort. What items to purchase? How many? Purchase unit price? Which purchase order has been paid? If there is POS System to help you, it is easy to make mistakes, causing financial losses.
Suffice to say, handling suppliers manually is not a tenable way to perate. To do business longer and more efficiently, more professionally, you should choose the most modern and convenient way to manage your store, which is to use POS software.
With SimbaPOS, you can create purchase orders, track debts with suppliers. You can also easily track the payments made to suppliers plus the pending balances with a click of a button
These are the 5 most common problems that minimart business owners often face. To do business and manage sales effectively, you should use SimbaPOS software to help you easily Manage and Grow your minimart business.