July 19, 2023
Posted by:

simba001

Category:

Retail Customer Spotlight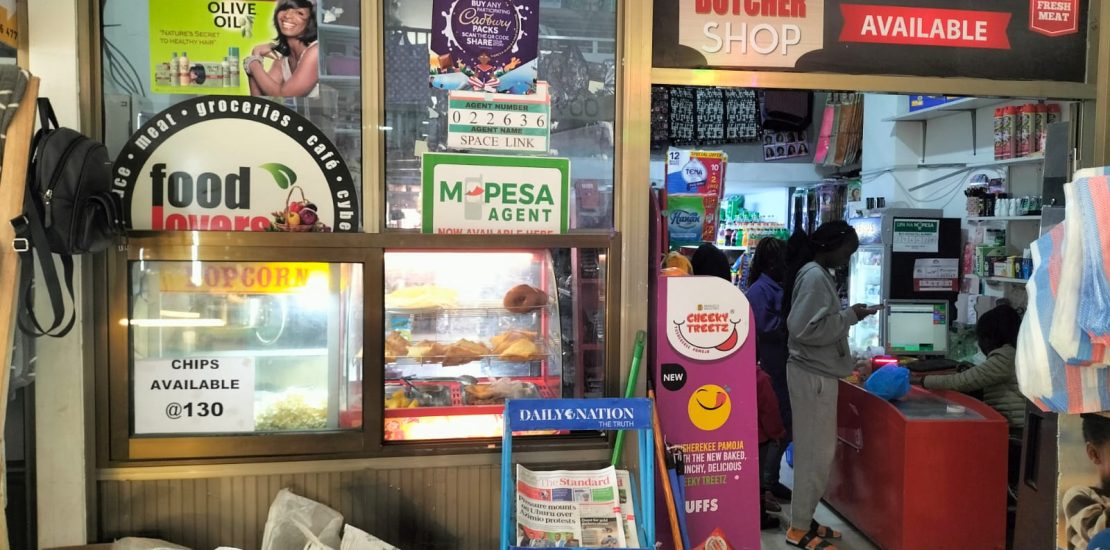 Nestled in a vibrant estate within the city of Nairobi, Foodlovers Market is an emerging minimart and food store that is steadily gaining popularity. With a commitment to providing a convenient and seamless shopping experience, this growing minimart is becoming a go-to destination for customers seeking everyday essentials and more.
Challenges
In 2021, Foodlovers Market embarked on a journey to overcome the challenges that come with managing a minimart efficiently. The directors recognized the need for a technology partner that could streamline operations and support the growth of the business. This led to the search for a robust point of sale system that aligned with their values and provided comprehensive solutions.
Revolutionizing Operations with Simba POS
Foodlovers Market made an important decision by adopting Simba POS as its point of sale system. The installation of Simba POS in 2021 revolutionized the way the minimart operated. With its advanced features and intuitive interface, Simba POS empowered Foodlovers Market to streamline its operations from end to end. Mourinne, the manage, was thrilled with the results, stating, "Simba POS has been a game-changer for us. It has provided us with a reliable system that has transformed the way we manage our minimart."
Streamlined Stock Management and Comprehensive Reports
One of the key benefits of Simba POS for Foodlovers Market is its ability to manage inventory seamlessly. With Simba POS, the minimart gained complete control over stock management, ensuring accurate tracking and minimizing stock discrepancies. The comprehensive reporting capabilities of Simba POS have also been invaluable for Foodlovers Market. Mourinne emphasized the significance, stating, "The detailed reports provided by Simba POS have given us valuable insights into our sales trends, inventory levels, and customer preferences. This data-driven approach has allowed us to make informed decisions and optimize our offerings."

Exceptional After-Sales Support
Beyond the advanced features, Foodlovers Market also experienced exceptional after-sales support from Simba POS. The Simba POS team was readily available to assist with any queries or technical issues, ensuring that the minimart's operations ran smoothly. The director expressed her satisfaction stating that The Simba POS team has been extremely supportive throughout their journey. Their prompt response and willingness to assist was instrumental to their success.
Driving Success with Simba POS
The implementation of Simba POS has transformed Foodlovers Market into a more efficient and customer-centric minimart. With Simba POS as their trusted ally, the minimart has gained control over inventory, improved operational efficiency, and enhanced the overall shopping experience for their valued customers. Foodlovers Market has truly revolutionized its business with Simba POS, setting new standards in the minimart industry.
Ready to Revolutionize Your Minimart with Simba POS?
If you're ready to streamline your minimart operations, enhance customer satisfaction, and drive success, Simba POS is the perfect solution for your business. Join the ranks of Foodlovers Market and experience the transformative power of Simba POS. Contact us today via Email  or  Call +254 700 001779 to learn more about how Simba POS can revolutionize your minimart and help you achieve your goals.