November 11, 2023
Posted by:

simba001

Categories:

Benefits of POS, Business Insights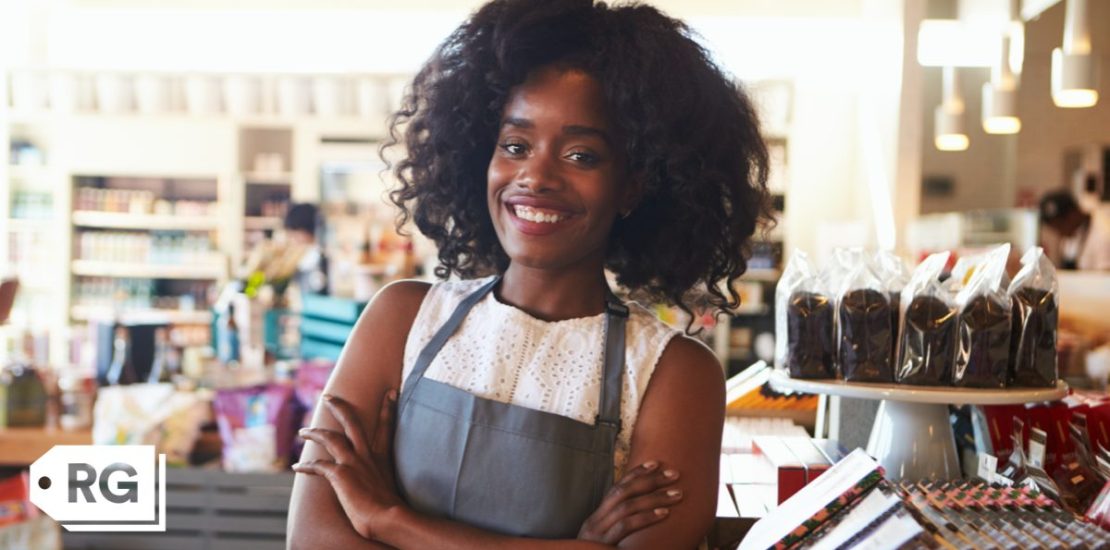 If you are running a retail business – whether bricks and mortar or online – there are five core principles you need to adhere to. Maintaining and growing a retail business is an enormous undertaking. As you know, despite the perceived simplicity of the business model, a lot more goes into the process of running a retail store than some might expect. As businesses scale, it's imperative to take stock of where you're at and if the tools and foundational elements in place are offering the best solutions and support for longevity.
Here are the five key guidelines that will help you manage and grow your retail business in Kenya
The main retail principle to master is: the customer is king.
1. The customer is the most important person in your business
The main retail principle to master is: the customer is king. They should be at the centre of your business, and everything you do must revolve around customer needs. Knowing your customers, and focusing on them in everything you do, will help you grow your business.
2. Retail is detail
So, you need to address and improve your understanding of your customer. To do this, every retailer must focus on the detail and get things right the majority of the time. Mistakes happen, but you must learn from them and don't repeat sloppy errors. Customers will allow you some mistakes, but too many will turn them away.
3. Understand the four Ps
This is a very old principle but it still has validity. The four Ps – Product, Price, Place, Promotion – are the basic foundations of a successful retail business.
Product
You need products that your customers want to buy, and a product range that will satisfy your customers' needs and desires. The products must also deliver a profit for you to have a successful business.
Price
Price must be consistent across your range and meet all requirements for your business. You need to price your product range at the correct level for the customers to be able to buy your products, and for them to gain value from them. This could mean pricing high or low – this very much depends upon your customer offering.
Place
You need to provide the right place for your customers to purchase your product, be that a physical store, an ecommerce website – or a combination of the two.
Promotion
Once you have a product – at the right price, in a place where the customer can access it – you need to tell them about this and promote your business and your products.
Knowing your customers, and focusing on them in everything you do, will help you grow your business.
4. Go the extra mile for your customer
Providing great customer service starts with understanding and knowing your customer; however, knowing them is just the start of the journey. To be successful you must deliver world-class customer service – continually going the extra mile, each time delivering just a little more than the customer expects.
Doing this each time you and your team interact with your customers will win them over and make them loyal over a long period of time.
5. Location, location, location
Historically, location has been one of the most important factors in retail success, and to this day it will have a major impact on the performance of a physical store.
The best location will be dictated by your brand and product strategies. However, location is becoming less of an issue than it once was, mainly because of the internet. The journey from retail to e-tail has been quick, and we need to embrace the changing landscape and ensure we understand its effects on our customers.
With new technologies emerging all the time, it will continue to change opportunities in the world of retail. Can you afford to be left behind?
Ready to Revolutionize Your Business with SimbaPOS?
If you're ready to streamline your business operations, enhance customer satisfaction, and drive success, SimbaPOS is the perfect solution for your business. Join the ranks of hundreds of businesses running on SimbaPOS and experience the transformative power of SimbaPOS. Contact us today via Email  or  Call +254 700 001779 to learn more about how SimbaPOS can revolutionize your business and help you achieve your goals.