October 27, 2017
Posted by:

simba001

Category:

Restaurant Management Insights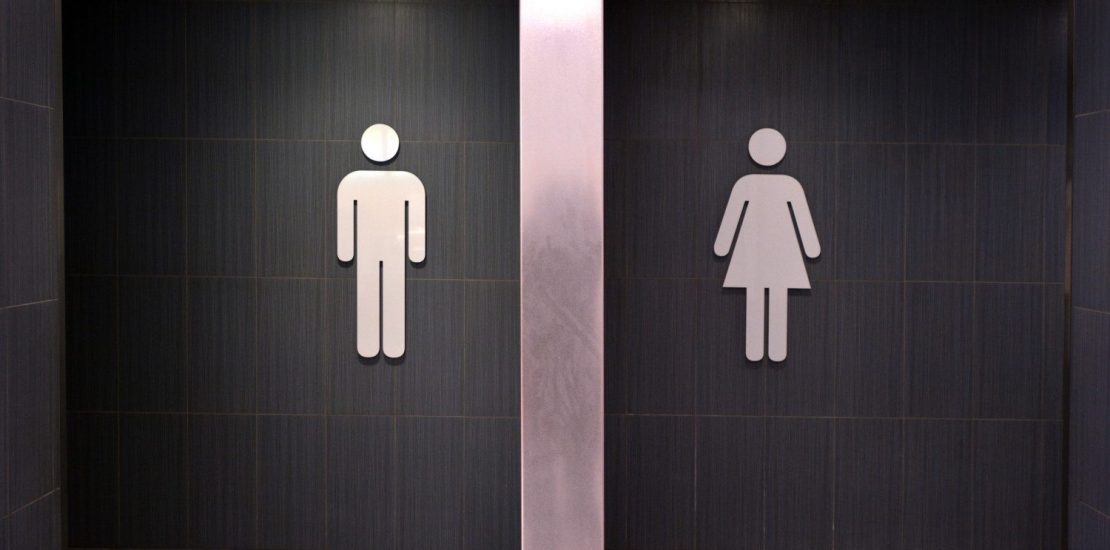 According to a global research by Morton International , the cleanliness of restaurant toilets is one of the most critical factors that influence how customers rate a restaurant/bar. Even if most customers may not use washrooms when they visit a restaurant, it significantly determines how they evaluate your establishment if they do. Nothing is a major turnoff like going to a dirty washroom; however great the service and food in a restaurant.
In fact, 85% of customers say that they will not patronize a restaurant/bar again if they find the washrooms dirty.
Why put emphasis on the washrooms/toilets?
It can be argued that there are other important aspects of a restaurant/bar that should be given priority.
Like the kitchen, restaurant floor, bar counter etc.
However, it's pretty certain that if you get it right in cleanliness of restaurant toilets, then the rest of other areas will definitely be sorted out.
What can you do to give your washrooms a "wow" factor?
As a restaurant/bar owner or manager, it's in your best interests to ensure the washrooms in your establishment are always clean. In order to maintain high standards of cleanliness, consider implementing the following strategies:
1. Employ a dedicated washroom attendant/cleaner
This may sound like a no brainer but some restaurants/bars assign a general cleaner to clean all areas. It should be noted that the washrooms are very vital and thus need a dedicated cleaner; especially during peak operation hours. A cleaner should be specifically assigned to man the washrooms to ensure cleanliness of restaurant toilets.
2. Pin a checklist form for cleaners and supervisor to sign periodically
In order to ensure that nothing is left to chance, there should be a check-list prominently pinned on the washrooms where the cleaner signs to indicate that the place has been cleaned. Depending on how busy the establishment is, the check-list should be signed in time periods of 15 or 30 minutes. A supervisor should also verify that the washrooms are clean frequently.
As a rule of the thumb, the toilets' floor should always be CLEAN AND DRY.
3. Always ensure there's flowing water in washroom
This is straightforward: Always ensure that there's flowing water in the water closets and sink taps in the restaurant/bar washrooms. While at it, ensure that the water does not spill
4. Provide and frequently replenish tissue paper and liquid soap
There should be enough tissue paper in the toilets. Preferably, one should buy the large tissue rolls and place them securely in an accessible place inside the toilets. For hygienic purposes, liquid soap should always be provided ideally through a dispenser.
5. Ensure proper aeration and ventilation of the toilets.
The washrooms should be properly ventilated to ensure that air circulates freely. Foul smell from the washrooms in a restaurant/bar is a deal breaker no matter how clean the place may seem. You can also install an automatically released air freshener within washrooms.
6. Clear signage indicating where the washrooms are located
Put clear signage at strategic places within the restaurant/bar indicating where the washrooms are located. Let's face it: some customers feel embarrassed to ask for directions to the washrooms.
7. Clean and large mirrors at the sinks
When a customer visits the washrooms, he/she may need to use a mirror. This is especially true for ladies who may sometimes visit the washrooms just to touch-up their make-up and check on themselves. It really helps if they can find a clear large mirror in the washrooms instead of having to carry one.
8. Doors to the toilets should be able to close properly to provide privacy
A decent washroom must provide privacy. Always ensure that the doors can be easily closed and the door knobs/latches work well.
9. Make available a dustbin
A large dustbin, preferably with a foot pedal, should be placed in the washrooms. The dustbin ensures that there's no littering in the washrooms and customers can dispose of whatever they want appropriately.
10. Let every member of staff know the washroom is important
Yes. Every member of staff should know that the cleanliness of restaurant toilets is vital to the overall performance of the restaurant/bar.
At SimbaPOS, we do not just offer Restaurant and Bar POS Software in Kenya- we endeavor to provide holistic products, services and information that will ensure your restaurant/bar grows. You can check for more insightful articles like this here, check SimbaPOS pricing, view SimbaPOS Features, read success stories from customers or get in touch with us.