November 2, 2017
Posted by:

simba001

Category:

Restaurant Management Insights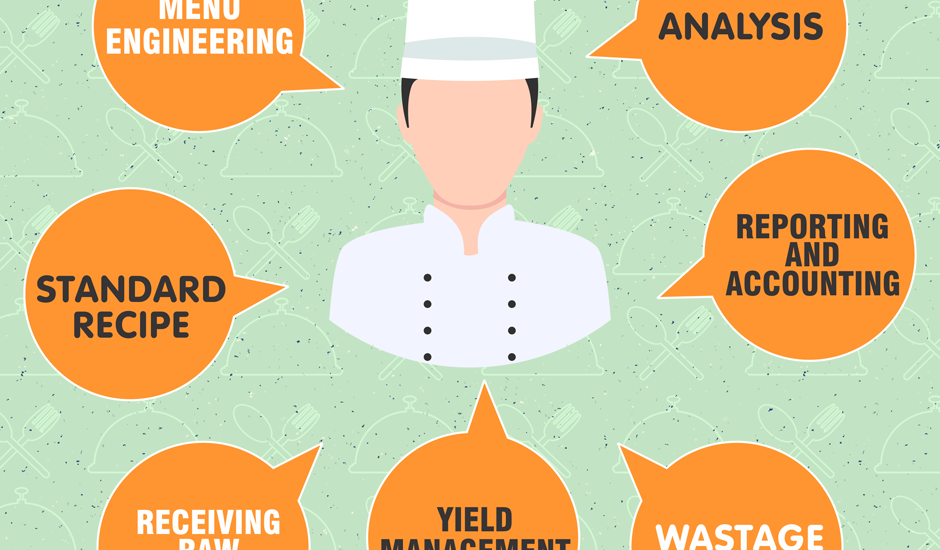 How your restaurant handles and tracks follow-up is just as, if not more important, than actually identifying issues. Without a defined "action plan" to address how to proceed when an incident is discovered, you leave yourself open to restaurant managers pushing problems to the wayside thus impacting restaurant loss prevention
Developing and adopting a standardized follow-up workflow can help streamline and operationalize your restaurant loss prevention efforts.
Following the chart in this section (on the left), we will walk through a framework that your management team can build their follow-up process for restaurant loss prevention.
1. Define company-wide potential causes and accepted resolutions for easy tracking of recurring issues.
2. Ensure managers know the follow-up steps for each type of issue by publishing corporate action plans.
3. Validate that an issue has been viewed with a form of acknowledgement.
4. Easily track issue/incident history to identify recurring problems that keep coming up so that you can pinpoint the source within the chain of events.
Once a follow-up plan is in place, you will see that there's an immediate sense of restaurant-level buy-in because performance insights are now shining a spotlight onto under-performing staff and managers.