May 22, 2021
Posted by:

simba001

Category:

POS Software in Kenya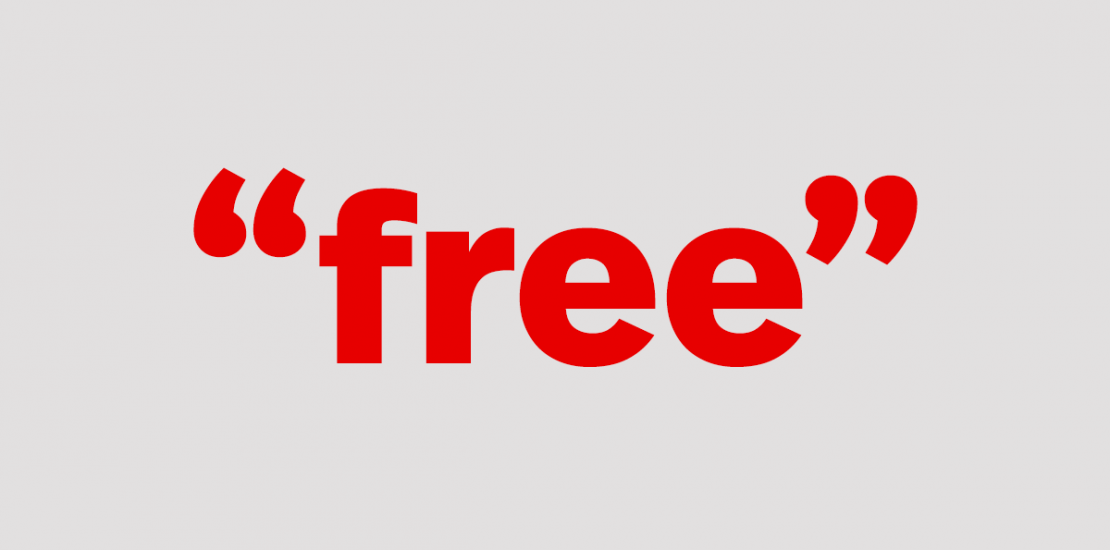 When you Google "POS Software System" you will inadvertently see advertisements and other marketing materials that promise a "free POS System in Kenya". But does "free" actually mean it costs nothing?
If it sounds too good to be true, it probably is. While some components of a POS system may be free, the truth is that you'll most likely have to pay to use the system in its entirety. We debunk the myth behind "free" POS systems and explain the different costs associated with purchasing POS software for your business.
When you Google "POS Software System" you will inadvertently see advertisements and other marketing materials that promise a "free POS System in Kenya". But does "free" actually mean it costs nothing? 
POS system vs. POS software
POS system and POS software are often used interchangeably, but these terms actually refer to slightly different things. POS software refers only to the POS program or app that you install on your computer, tablet or phone. POS system, however, encompasses the entire system, meaning the software as well as the hardware components that are required for the software to function.
Some companies market free POS System in Kenya, while some use the term POS Software. Either way, the entire thing is most likely not as free as their marketing may suggest.
Is there such a thing as a free POS system?
While POS companies might market their systems or software as free, there are usually required components that you need to pay for in order to use it. For example, the free POS System in Kenya offered might be very limited, in that you can only process a certain number of transactions or manage a certain amount of inventory. In this case, you need to pay to upgrade your software in order to use it for your business.
How free POS systems make money
POS companies profit from a number of different revenue streams. If the POS software is free, the POS company behind it is most likely generating revenue through other means. While some companies place limits on the free version of their software so that you will upgrade to a paid version, they also make money making you buy hardware or fees.
Hardware. To set up your POS system in store, you'll most likely need to purchase some of all of the required hardware.
Other terms and conditions. This includes charging you for things like training and customer support.
Hardware with free POS systems
Regardless of the kind of store you have, you'll need to get hardware that's compatible with your POS software. Some companies throw in a free credit card reader or even a free tablet, but you'll need the following components to run a modern POS in your place of business:
A Computer or Tablet
A UPS
A barcode scanner
A receipt printer
A cash drawer
Other terms and conditions
In addition to software limitations and hardware, it's important to read the fine print of any POS system agreement. Other additional costs to watch out for include:
Training. Will the POS company provide free training and resources to help you get started with their system?
Installation. Can you install the system yourself? If not, does the company offer free installation?
Customer support. Is customer service included at no cost, or are there additional charges for contacting customer care?
The right to raise software rates. Look for any language about rate hikes. Will you be able to keep your free rate indefinitely or can the company raise your rate whenever they choose to?
How much does a POS system cost?
The total cost of a POS system depends on your business needs and will be influenced by various factors.
Business size. If you have more than one location or a larger storefront, you'll need multiple registers. You may have to pay for additional software licenses and you'll need additional hardware for each register.
Features and integrations. Each POS package comes with certain features and integrations. The more features you need, the higher the total cost will be.
The strength of each feature. If you need more advanced features, like data analytics, eCommerce or a loyalty program, the total cost of your system may be more expensive.
Your industry. Different industries require specific pieces of hardware. For example restaurants may require expensive touch screen terminals while a liquor shop may work with just a computer..
How to choose the right POS system for your business
While it's important to make sure that your POS can do everything you need to run your business, it's a smart idea to make sure that you can easily add on additional capabilities in the future. Your business needs may change with time, so a retail POS that can seamlessly grow alongside your business will most likely save you money (and headaches) in the long run.
Looking for a POS system that can scale with your business? Talk to an expert to see how SimbaPOS can streamline your operations in an ever changing economy.