December 12, 2021
Posted by:

simba001

Category:

Uncategorized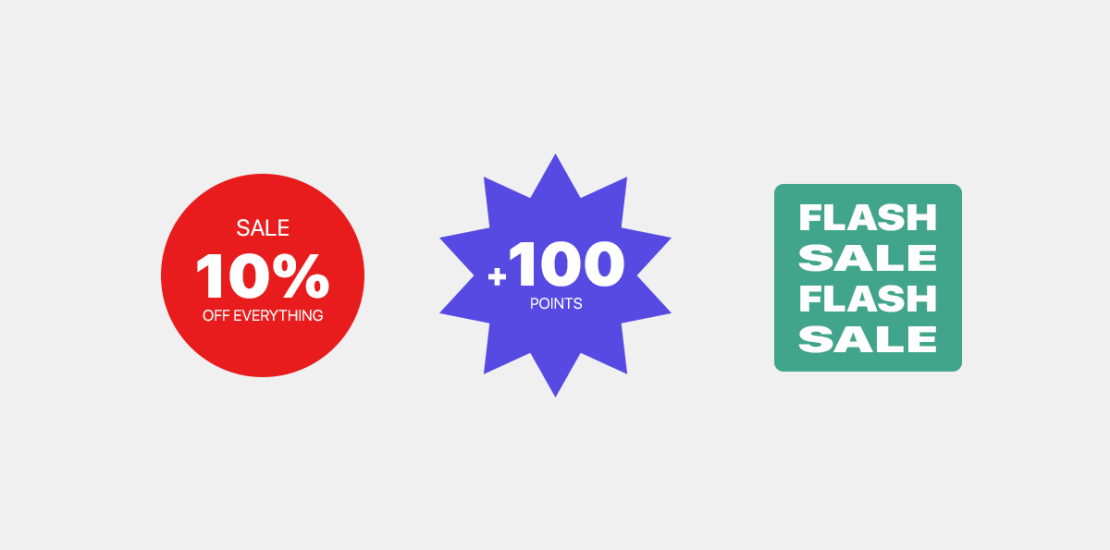 The Christmas holidays are one of the most crucial sales periods for retailers. The holidays offer an opportunity for businesses to make huge sales which can help make up for the low season during the early months of the next year. Do you have your sales and promotional ideas planned out?
In an increasingly competitive market, you need to excite customers with your holiday sales and time them right so you end up with maximum profits and minimum leftover inventory.
What kinds of sale ideas will draw customers to your store?
Luckily, the answers aren't complicated—you just need to set them up and decide how they'll work for your store. Here are three sale ideas you can use for the holidays.
1.Buy one, get one free sales
This is the big one—everyone likes a good BOGO sale. 68% of shoppers like it the most out of any type of promotion. It's a win win for retailers and customers, after all. Holiday shoppers can stock up on gifts while you make a larger profit than if you'd held a half-off sale.
BOGO sales move inventory effectively by giving shoppers a deal they can't pass up. If you have excess stock after Christmas, make your Boxing Day and end of year sales BOGO-centric to clean out your shelves and make room for exciting new merchandise in January.
Don't jump the gun on a BOGO sale, though. While they're good for getting attention, if an item is able to sell multiple units at full price, you don't need a BOGO sale to clear the shelves. That's why it can be a good idea to roll these sales out once you have an idea of how fast your holiday stock is selling.
2. Quantity discounts
This sale idea rewards customers for buying more. Holiday shoppers could buy four bottles of wine and get a discount on each bottle, or they could buy five pairs of socks and get a discount on their overall total. The specific flavor of sale is up to you.
The key to success here is to pick the gifts customers will realistically buy in bulk. If it's more likely that most customers will buy a maximum of two, you might have more success with a BOGO sale instead. Try setting quantity discounts on smaller items and stocking stuffers, or on gifts someone would want to receive more than one of, like golf balls or liquor.
Quantity discounts are relatively timeless. They'll help you move inventory throughout the holiday season, so set them early and run them until the new year.
3. Buy now, pay later (BNPL)
Technically, this isn't a sale idea—the customer is still paying the full price, after all. But they don't need to pay in full right away at checkout, so it functions a bit like a sale where your business still gets the full price of the item.
Buy now, pay later needs to be in your holiday promotions plans. Its popularity has exploded over the last year—an almost 50% growth—as it gives customers a way to manage their budgets while still taking home their purchases. It's particularly popular with young and middle age shoppers.
While the customer doesn't pay for their purchase in full right away, your business still gets the full worth of the item, minus a fee from your BNPL service provider (like Lipa Later in Kenya). Then, the service provider manages the payments from the customer. All you need to do is make BNPL available.
Christmas Holiday Sales comes once a year and thus it is important that your business takes maximum advantage to increase sales. Make a conscious effort to create irresistible offers so that your business can make maximum profits and have minimum inventory left over.