January 1, 2022
Posted by:

simba001

Category:

Business Insights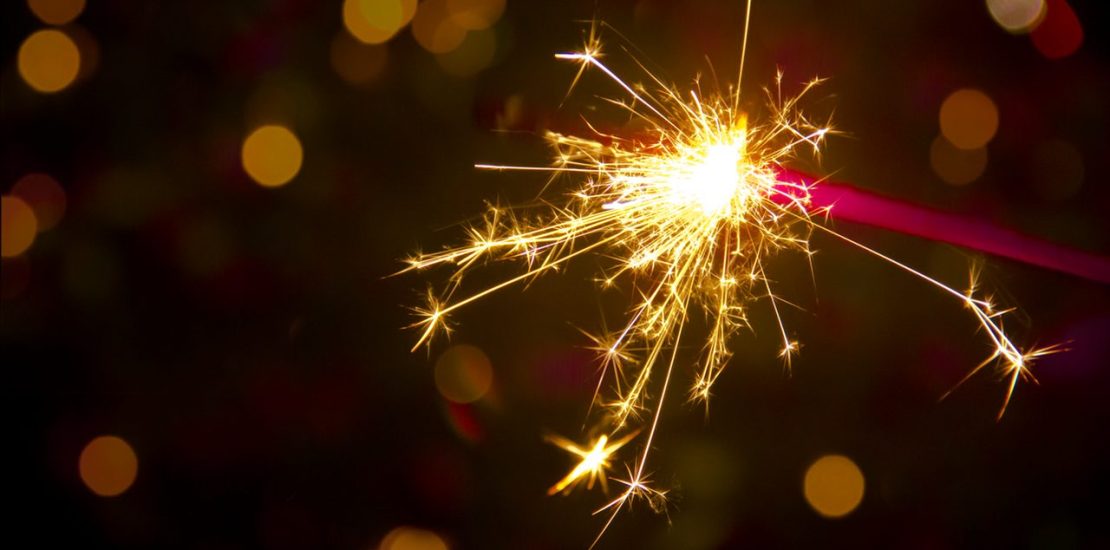 The beginning of the year is the perfect time to review your business plan and goals. Do you need to revise your business plan? Did you set goals last year? If so, how did you do on them? Have your goals changed? Write it all down so you know what you're working toward in the new year. Having a defined plan and goals helps keep you on track throughout the year and can make all the difference in whether you're successful.
Below are some key things to consider as you make your 2022 business resolutions
1. Review What Worked (and what didn't work out)
As the old adage goes, you've got know the past before you can succeed in the future.
Business is an incremental process and you have to build on your knowledge and experience in order to succeed.
It's therefore important you have a recap of what went wrong during the year that just ended so that you can do more of that. But it's also very important that you also assess what didn't pan out well so that you can learn from any missteps and improve where necessary.
2. Be Consistent
More often than not, it's consistency (or lack thereof) that determines the success of any venture.
A business has many moving parts and it can be quite challenging to handle everything well. But without consistency, even the most dedicated efforts will not count at the end of the day.
For example, digital marketing requires absolute consistency often for months on end before the target market can get to notice your brand. If you stop midway or do the digital marketing erratically you will never get any results.
3. Delegate More
There's always a lot at stake in any small business. As the business owner, you entirely depend on the business in order to earn any income – if it fails you will be in trouble. Due to such high stakes, you may be forced to become extremely hands-on so that everything is done correctly and to your desired standards.
However, taking on too much responsibility has a negative effect of making the business too dependent on you – thus it cannot operate without you and cannot grow.
Delegation of some aspects helps to free up more time to do other important things and also empowers the business to be able to operate even in your absence.
4. Take calculated risks.
Fortune favours the bold.
By the fact that you started your own business it means you have some entrepreneurial spirit.
If you don't try out new trends, learning from competition, launching new products/services or evolving, your business will eventually die.
You've got to keep on evolving and adapting to the ever changing business environment
5. Automate Your Business Operations
You'd be surprised that you spend almost half of your working time doing routine things in your business.
For example, counting and balancing cash at the end of the day can take over 30 minutes if you're running retail business. However, with a POS System, the end of day process takes less than 5 minutes. Things like stock value calculation, periodic sales tabulation and profit analysis can also be very tedious (and inaccurate) when done manually.
Invest in a simple, affordable and easy to use POS System that will significantly save you time and money!