February 8, 2023
Posted by:

simba001

Categories:

Business Insights, Reatil POS Insights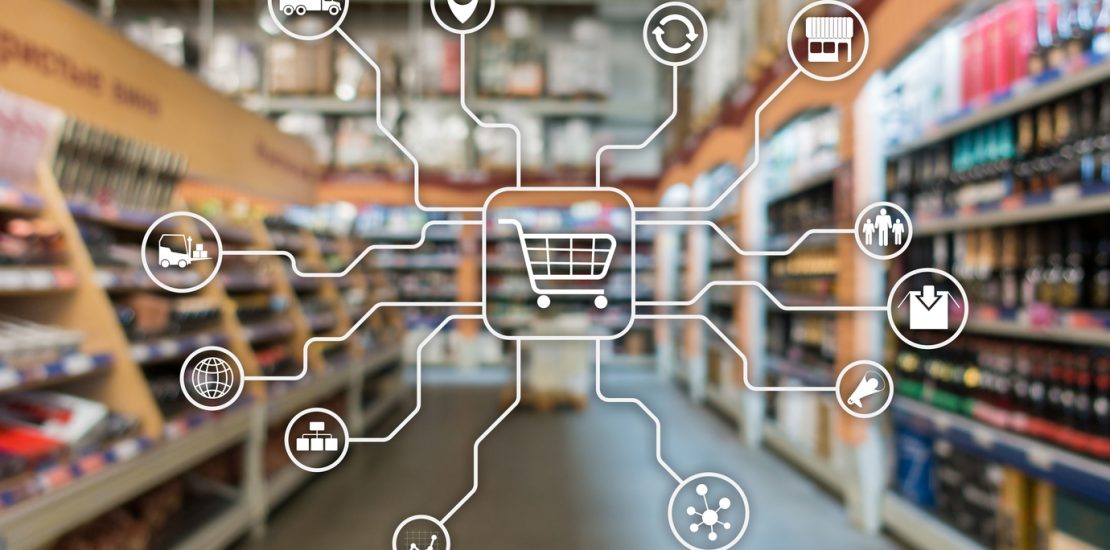 If there's one thing that you absolutely need to get right when running a retail business in Kenya, it's inventory management. Poor stock control can lead to lousy customer experiences, reduced sales, and tied up capital.
In other words, if you fail to manage your inventory properly, you'll likely see problems in other aspects of your business, particularly finance and customer experience.
To help ensure that doesn't happen, we've put together some of the common inventory mistakes retailers make. Go through the list and see if you're committing any of these blunders in your business.
Still managing your inventory manually
You can't keep your inventory in check if you're still using pen and paper. Manual stock control can lead to human error, inventory discrepancies, and wasted time.
What should you do instead? For starters, you need to digitize your inventory processes, particularly when it comes to data entry and reporting. Rather than handwriting your product information and quantities, get yourself an inventory management system that lets you enter your products electronically or scan items into the system.
Modern inventory (POS) management systems in Kenya can also adjust levels automatically when you process sales or returns, which means you won't have to manually update your records.
You should also invest in an inventory solution with reporting capabilities so you can gain deeper insights into your stock. Having the right reports means you can quickly figure out what your top sellers are and how your products are performing, and thus make smarter stock control decisions.
Not counting your physical inventory frequently enough
The key to successfully addressing issues like shrinkage and inventory discrepancies is to catch them early. You won't be able to do that if you don't count your inventory frequently. Remember, having a solid stock take process in retail is essential.
Think about it: if you only conduct stock counts once a year, then your inventory report will have a year's worth of discrepancies, and it will be difficult for you to pinpoint root causes of your inventory issues.
That's why a lot of experts recommend cycle counting — the process of partially counting merchandise on a continuous basis. This method entails counting just certain portions of inventory on a daily or weekly basis, so you won't have to do a full inventory count anymore.
3. Having a disorganized stockroom
A messy stockroom is a no-no in retail. Having products all over the place (even if they're hidden in the back) can diminish store efficiency and lead to inventory problems.
Here are a few tips to help keep your stockroom organized:
Be strategic with how you position merchandise
Have a think about how you should organize and position your products in your stockroom. The key is to make things as easy as possible to locate.
Depending on how you run your store, this could mean placing your fastest-moving items at the front, so they're more accessible. In some cases, it may make more sense to group all similar items together or arrange merchandise by department. Whatever the case, find what works best for your business and go from there.
Label your bins and storage spaces
Labels can be a godsend when it comes to stockroom management, so take the time to create detailed, easy-to-understand labeling for your storage spaces and containers.
Use high shelving
High shelves enable you to fully utilize the vertical space in your stock room, thus making you more efficient with your use of space.
As a bonus, these shelves can also save time and energy. Vertical shelving will also keep you from stacking too many boxes on top of one another. You'll save time and energy by not having to take down and then restack each box when you need the one on the very bottom."
Make room for "admin" work
Storing products isn't the only thing you'll be doing in your stockroom. You and your employees will likely spend a considerable amount of time doing things like taking notes, checking inventory levels, updating stock counts, or managing suppliers. See to it that your stockroom has a designated space for such tasks.
At SimbaPOS, we provide affordable, reliable and easy to use retail POS System in Kenya  to help you Manage & Grow your business.Call us on 0700 001779 or  Email  us for a free demo and more information