April 29, 2018
Posted by:

simba001

Category:

Restaurant Management Insights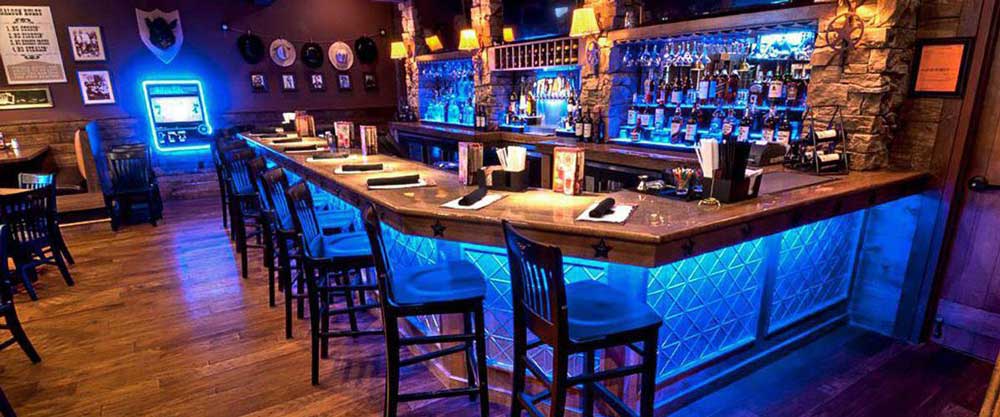 There are many restaurants in Nairobi with different standards in terms of quality, pricing and even interior deco. Moi Avenue is the busiest road in Nairobi CBD and an ideal central place to sit down and have a meal whenever you visit the CBD. Below are the Top 10 Restaurants in Nairobi CBD Along Moi Avenue in no particular order:
Avenida Lounge and Restaurant
This classy lounge and restaurant is centrally located near Galito's. It has a great interior design and very spacious. The seating arrangement comprises of couches and normal comfortable seats with tables of that can accommodate 2, 4 and 6 people. The setup at Avenida makes it an ideal place for casual/business meetings as well as a great place to have a meal in an hassle free environment. The food and drink prices are affordable. The quality of the food is great however service is slow.
The Branch Restaurant
This is the newest Restaurants in Nairobi CBD Along Moi Avenue near Kenya Cinema on the first floor. The restaurant is large and spacious with a cool vibe. The food here is mostly African dishes and some continental cuisine. The quality of food (especially the tilapia fish) is awesome. It's important to also note that its very affordable and ideal for casual meetings  (even dates!).
Highlands Platinum Restaurant
Although it is part of the Highlands chain, the Highlands Platinum restaurant exudes premium and classy feel unlike its peers. The food here is of great quality and they offer great service. The waiters and supervisors are very jovial and offer very quick service. The only downside is that it can get crowded and noisy especially in the evenings thus not ideal for those looking for privacy.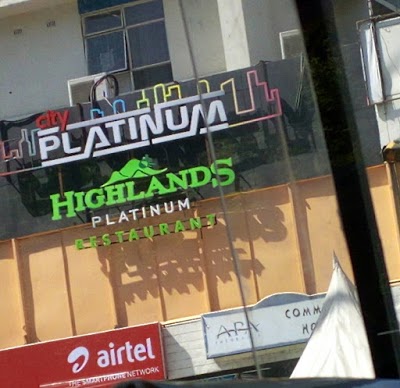 Sizzlin' Grills
Sizzlin' Grills stands out as one of the few Restaurants in Nairobi CBD Along Moi Avenue  that have been operational for a long time… an indication that they must be doing something right. Although not very fancy, Sizzlin' Grills offers great food and sufficient sitting space spread over three floors. It's strategically located near the Ambassador Bus Stage thus attracting high foot traffic. The pricing of the food and drinks is affordable.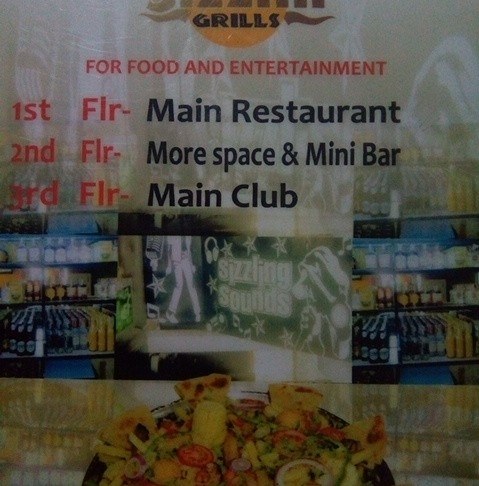 Lazaru's Inn
Lazaru's is located near Sizzlin' Grills. It has a dedicated restaurant, coffee/snack shop and a bar on the upper floor (they also offer accommodation). Being located next to the Ambassador Bus Stop, it is usually crowded, often very slow service and a bit noisy. Some customer reviews also indicate that the waiting staff are unfriendly at times. The food pricing is affordable. Lazaru's is ideal for a quick stop over for a meal/snack.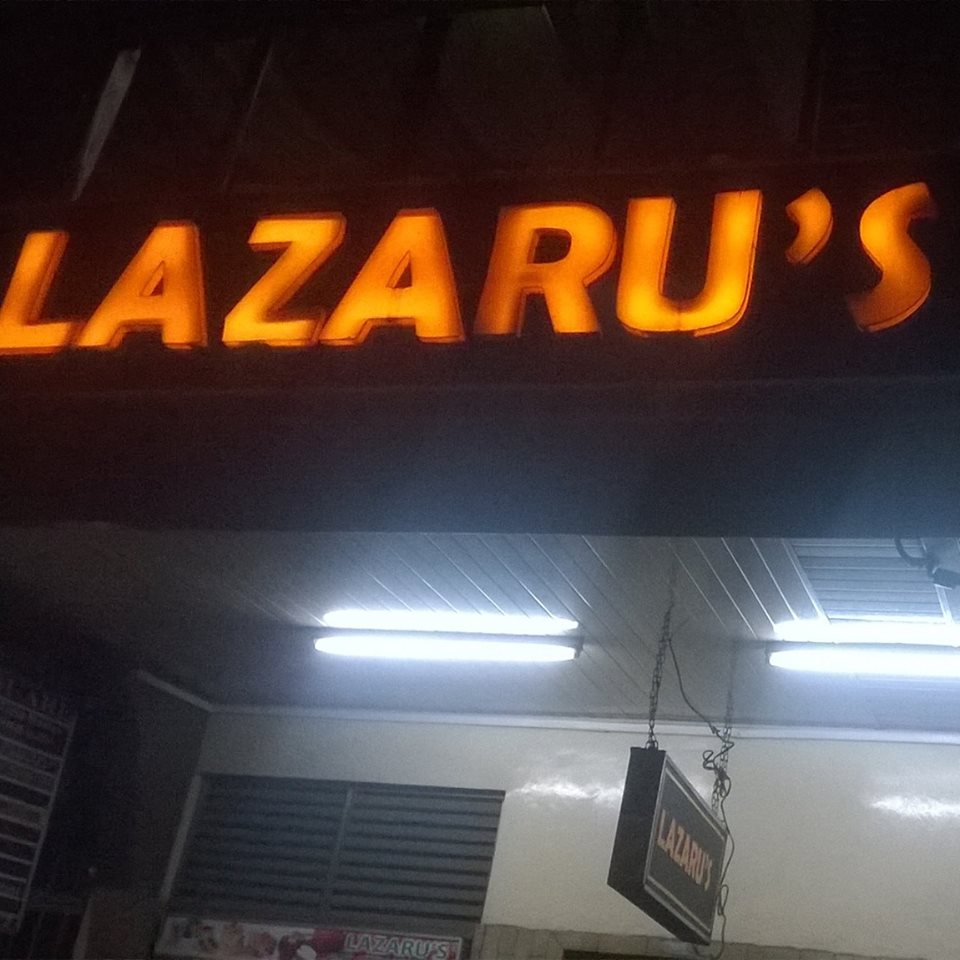 Part 2 coming up soon keep checking our BLOG