September 12, 2018
Posted by:

simba001

Category:

POS Software in Kenya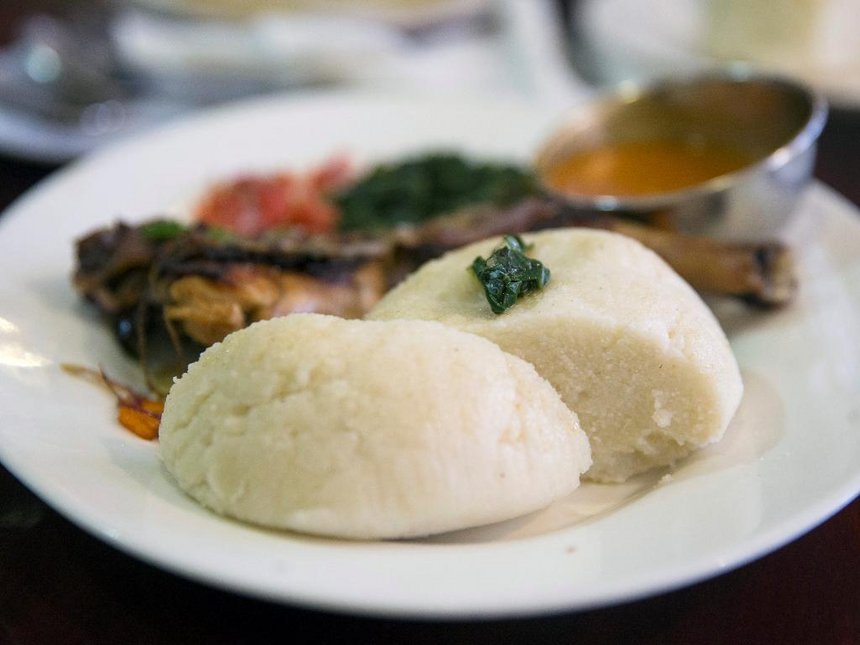 As a restaurant owner, your focus is on running an efficient kitchen and serving great food and drinks — and rightly so — but it's also important to focus on your restaurant POS in Kenya (POS) system, the nerve center of your business that keeps everything running smoothly.
If you haven't made this important technology a business priority, here are five reasons why you should leverage restaurant POS in Kenya to help your eatery stand out from the crowd and operate more efficiently.
Inventory Control
You spend a lot of your resources on inventory, so take the important step of gaining control over your inventory. With the inventory control feature of restaurant POS, you can identify ingredient usage patterns over time and adjust your buying accordingly. You'll quickly learn that restaurant POS is essential for monitoring ingredient levels.
Waste Management
Speaking of too much product, restaurant POS in Kenya is essential for minimizing waste in your business. Over time your POS can help you to identify where actual inventory levels aren't matching up with what the system says you should have on hand.
Armed with this information, you can track and analyze workers' misuse of products and ingredients, or waste from overstocks of items that just aren't selling or being prepared in a timely fashion. Minimizing waste adds money right back into your bottom line.
Labor Optimization
Restaurant POS is essential for streamlining your workforce management. A good POS platform can automate many aspects of managing your employees, from enabling them to clock in and out within the system to ensuring a sufficient number of employees are scheduled to cover the shifts with the heaviest traffic and customer demand. In addition, your POS can generate payroll reports, reducing your time spent manually calculating payroll.
Easy Order Entry and Training
With an intuitive, user-friendly interface, a good restaurant POS in Kenya is essential for ringing up orders quickly as well as keeping employee training fast and easy. When a POS interface is simple and straightforward, your workers are less likely to make a mistake when entering orders, which helps to keep volume flowing smoothly and ensure a good experience for customers. And because restaurants always seems to be hiring new staff, having an easy-to-use POS means you minimize the time you invest in getting fresh faces up and running as soon as possible.
Marketing
If you haven't yet devoted much time to marketing your business, you'll be pleasantly surprised to find that restaurant POS can streamline your communications and loyalty efforts.
Launching a loyalty program to reward frequent customers when they purchase a certain number of menu items or reach a pre-set spending amount is a great way to drive traffic back to your establishment. This will help to increase customer affinity for your business, and they may do a little marketing of their own by encouraging their friends and family to sign up for your loyalty card as well.
This is just the tip of the iceberg of what a good restaurant POS in Kenya system can do. By investing in this essential technology, you can begin the process of elevating your restaurant to the next level and start reaping the financial rewards that come with having data-driven insights into the ins and outs of your daily business.
At SimbaPOS, we do not just offer Restaurant and Bar POS Software in Kenya- we endeavor to provide holistic products, services and information that will ensure your restaurant/bar grows. You can check for more insightful articles like this here, check SimbaPOS pricing, view SimbaPOS Features, read success stories from customers or get in touch with us.